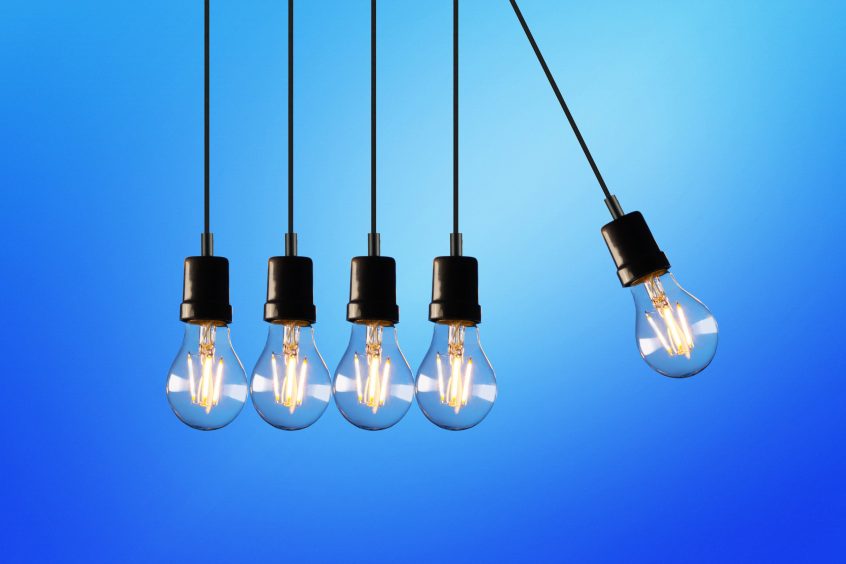 Time is so precious and valuable. The Robbins Group understands the importance of your time, and we strive to use it wisely as we get to know you and your needs while setting you up for success. 
"We recently realized we had a pretty important insurance gap in our coverage. We contacted Nate Hennessee at Robbins Insurance Group and that was all we needed to do. Nate took the time to thoroughly understand our needs and then quickly provided the options we had to tighten up our risks. He was very knowledgeable and professional in all aspects of the process. We highly recommend RIG for helping you with your insurance needs!" -Robert Fulton
"Serve Well" is one of our core values. Taking the time to thoroughly understand your needs and desires allows us to serve you and your precious family well. One way Robbins Insurance Group saves you BOTH time and money is by bundling your insurance policies. Typically savings range between 10-25% if you bundle your policies. This could be bundling your home and auto, or your boat and renter's, or any other combination! This makes insurance more convenient  and less complicated. RIG is your one stop shop for all of your insurance needs! 
If you are seeking an insurance experience that not only values your time but also saves you money, get in touch – your friends at RIG are happy to serve you well! 
Robbins Insurance Group
(417) 527-0032
1649 State Hwy 248, Branson, MO 65616