---
---
Auto insurance does not have to be a complicated matter. Many people have poor coverage because they don't understand their auto insurance policy. Robbins Insurance Group has multiple carriers with very competitive rates. Discover the basic types of car insurance and find out how to obtain the coverage you need to protect your financial future.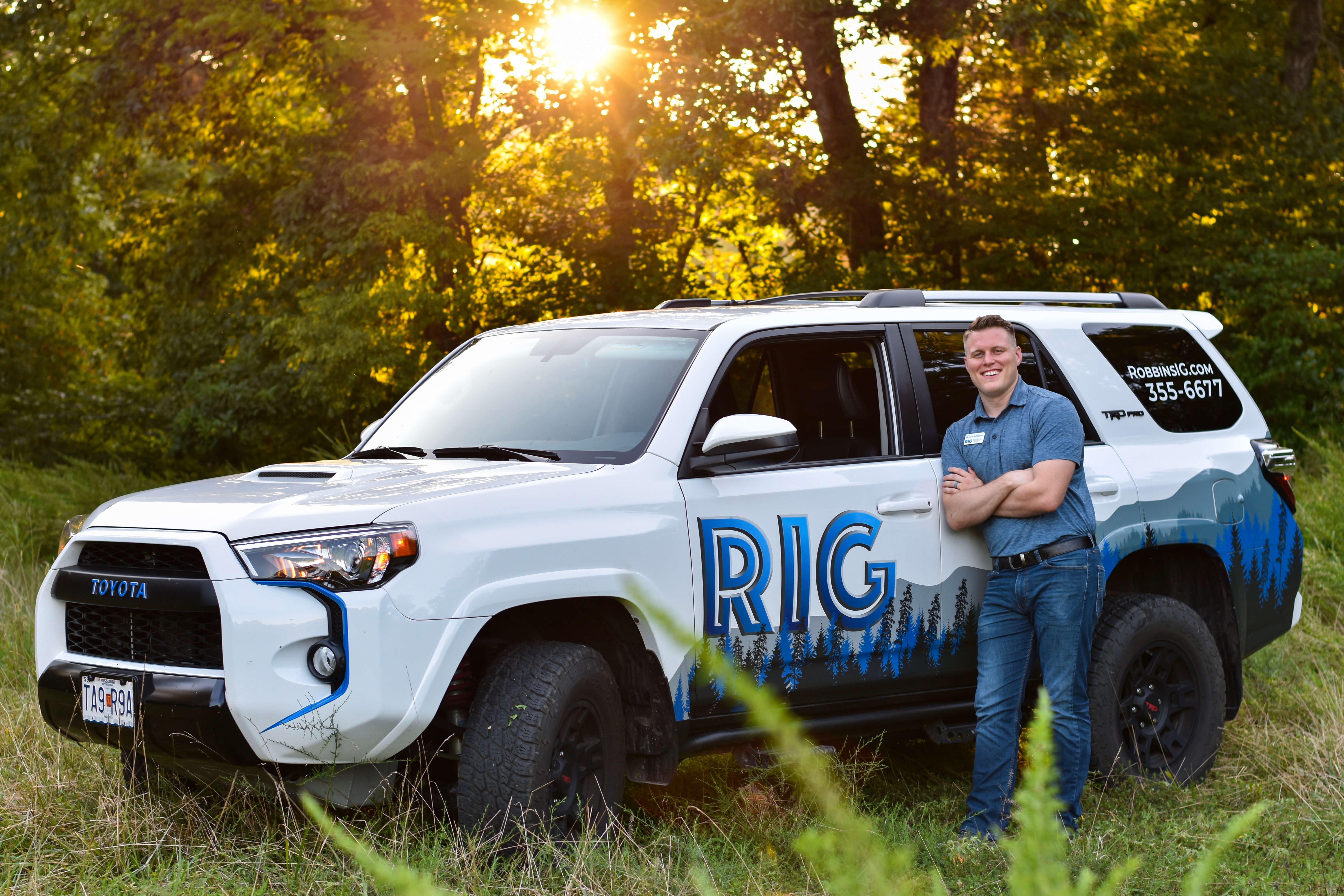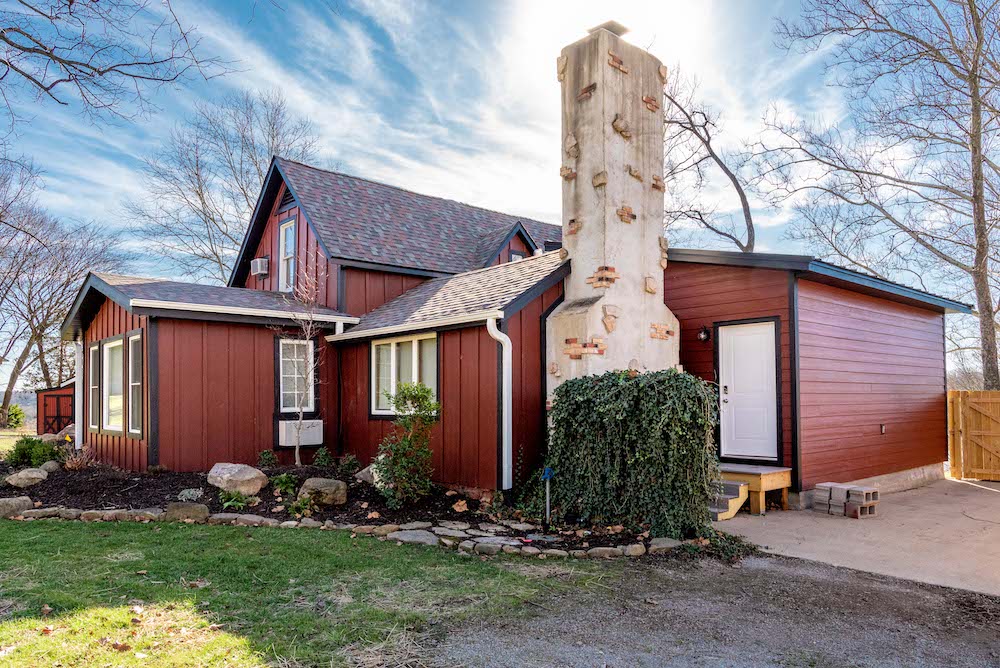 ---
---
When people shop for home insurance, they are actually seeking not just one type of coverage but possibly several different varieties. Homeowners insurance, renters insurance, and condo insurance are all typically included within the category of home insurance. Whether you own the property that you live on or whether you are renting it long term, or doing nightly rentals, you need to have insurance coverage to guard against disasters and losses.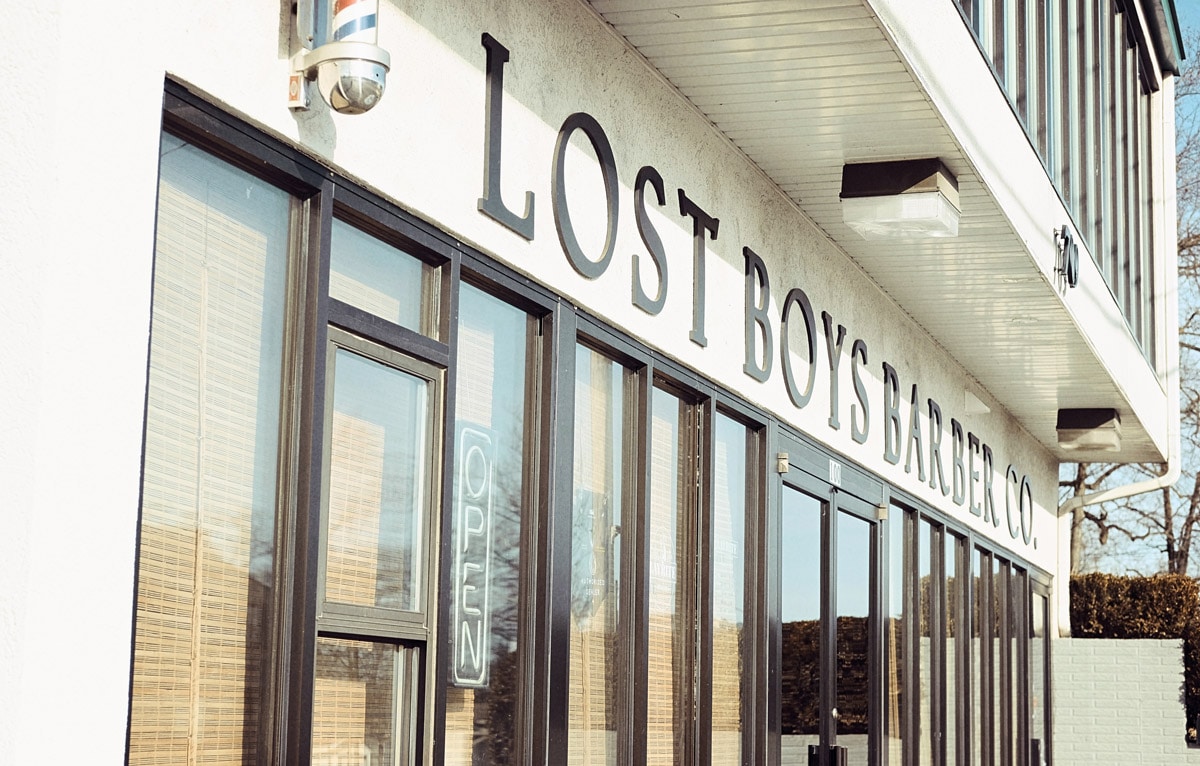 ---
---
Business owners should carefully consider their Commercial Insurance needs, which offer a range of vital protection related to the business. From vehicles to property and the employees within the business, owners can safeguard their investment and lessen the risk of a scenario affecting its growth and presence. The following areas represent some of the primary Commercial Insurance needs that any business should approach.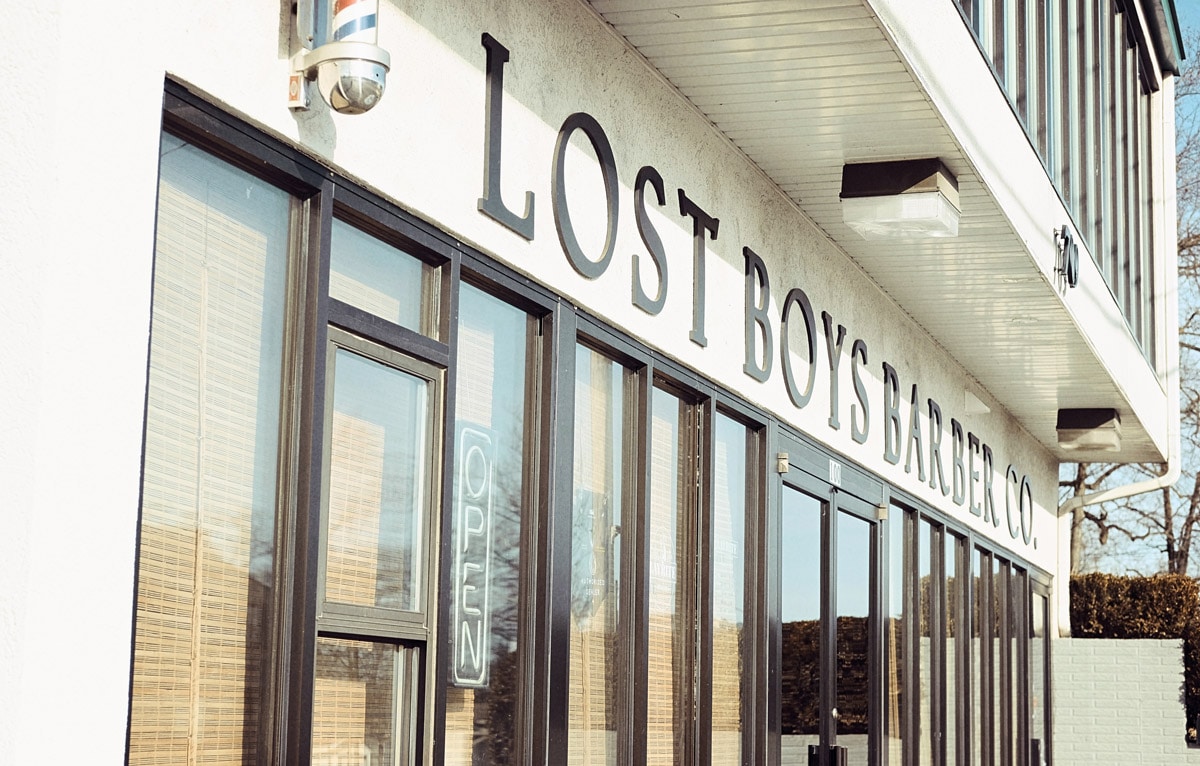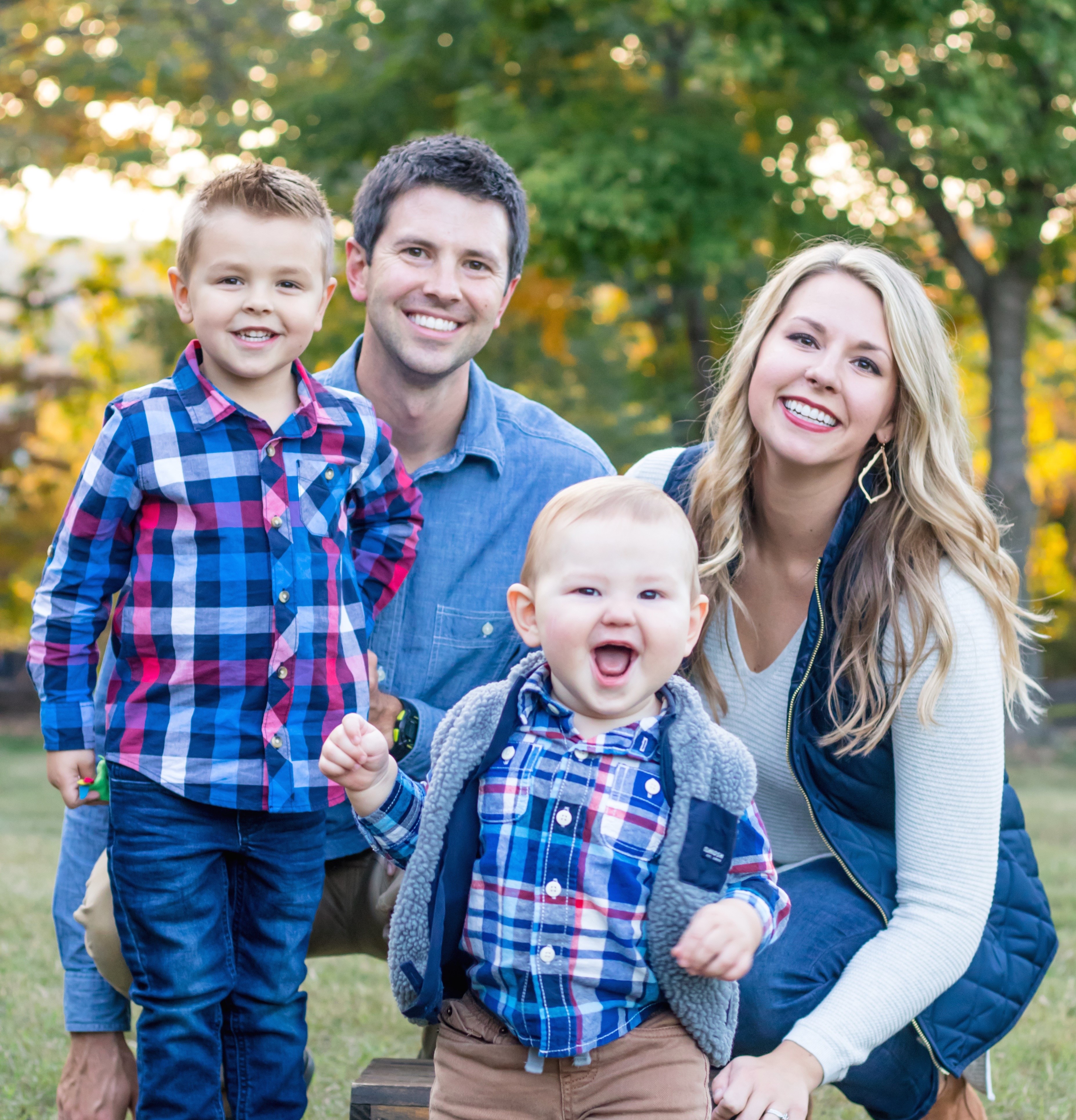 ---
---
Life insurance is the most important coverage when it comes to providing for and protecting your family. Working alongside a Robbins Insurance Group insurance advisor allows you to find the best protection at the most affordable rate.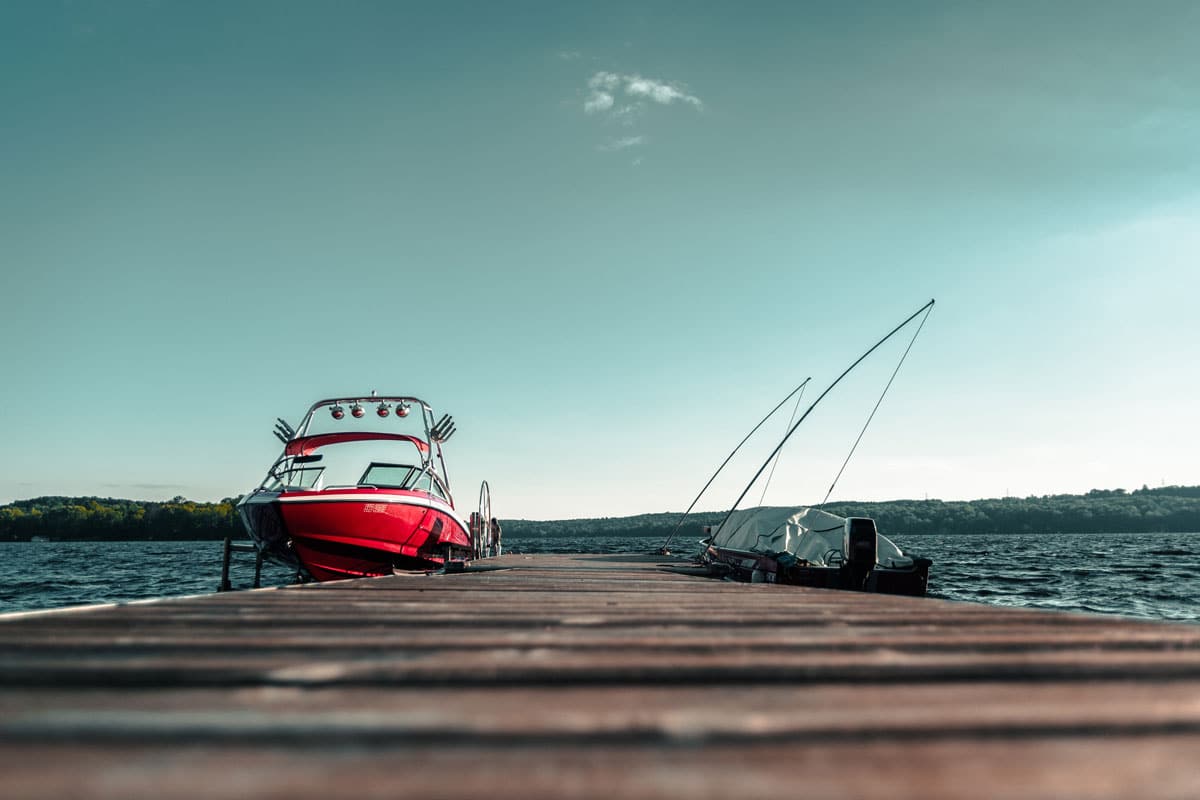 ---
---
Most people are already aware of their choices in home insurance, Auto Insurance, and life insurance. However, it is not a very well-known fact that you can obtain other insurance for nearly any of your possessions. Just because your items are a bit out of the ordinary doesn't mean you cannot get high-quality insurance policy coverage for your boat, recreational vehicle (RV), or your other toy. Here are some of the basics about other insurance coverage types.