Local Spotlight: Johnny's Cakes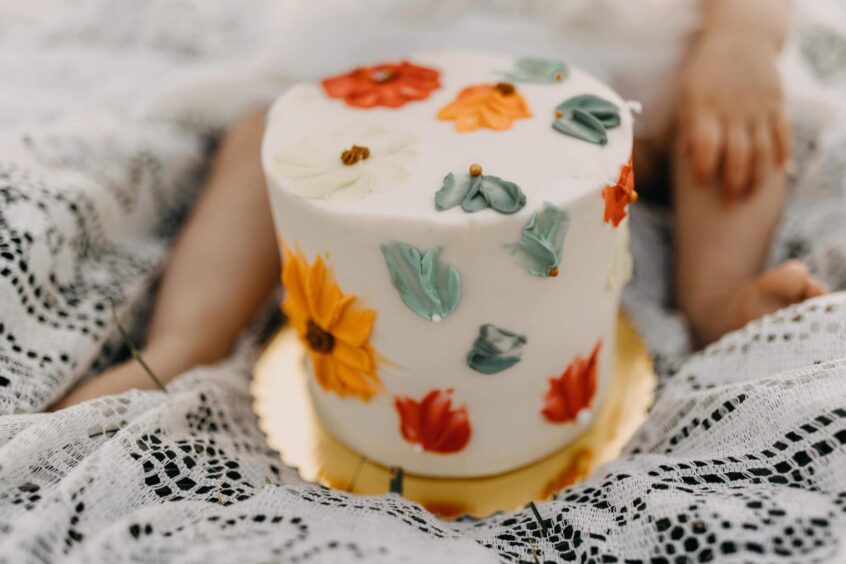 In 2006, you could find Johnny Fernandes in his hometown of Sao Paulo, Brazil, working for free in the back of a bakery. This experience molded him and his love of cakes. After just two days of learning, he was absolutely hooked and knew that baking was meant to be a part of his life. Fast forward to 2023, and now Branson, Missouri is blessed with one of the most talented cake creators in the world and owner of Johnny's Cakes! 
Shortly after learning the art of creating cakes and pastries, he was inspired by chefs that he had admired, telling him that he had the talent to decorate cakes. This opened the door to some once in a lifetime opportunities for Johnny like working as a chef on a European cruise ship and competing on a Brazilian baking show! Although Johnny didn't win, he learned many lessons and enjoyed such a fun experience being surrounded by other top bakers.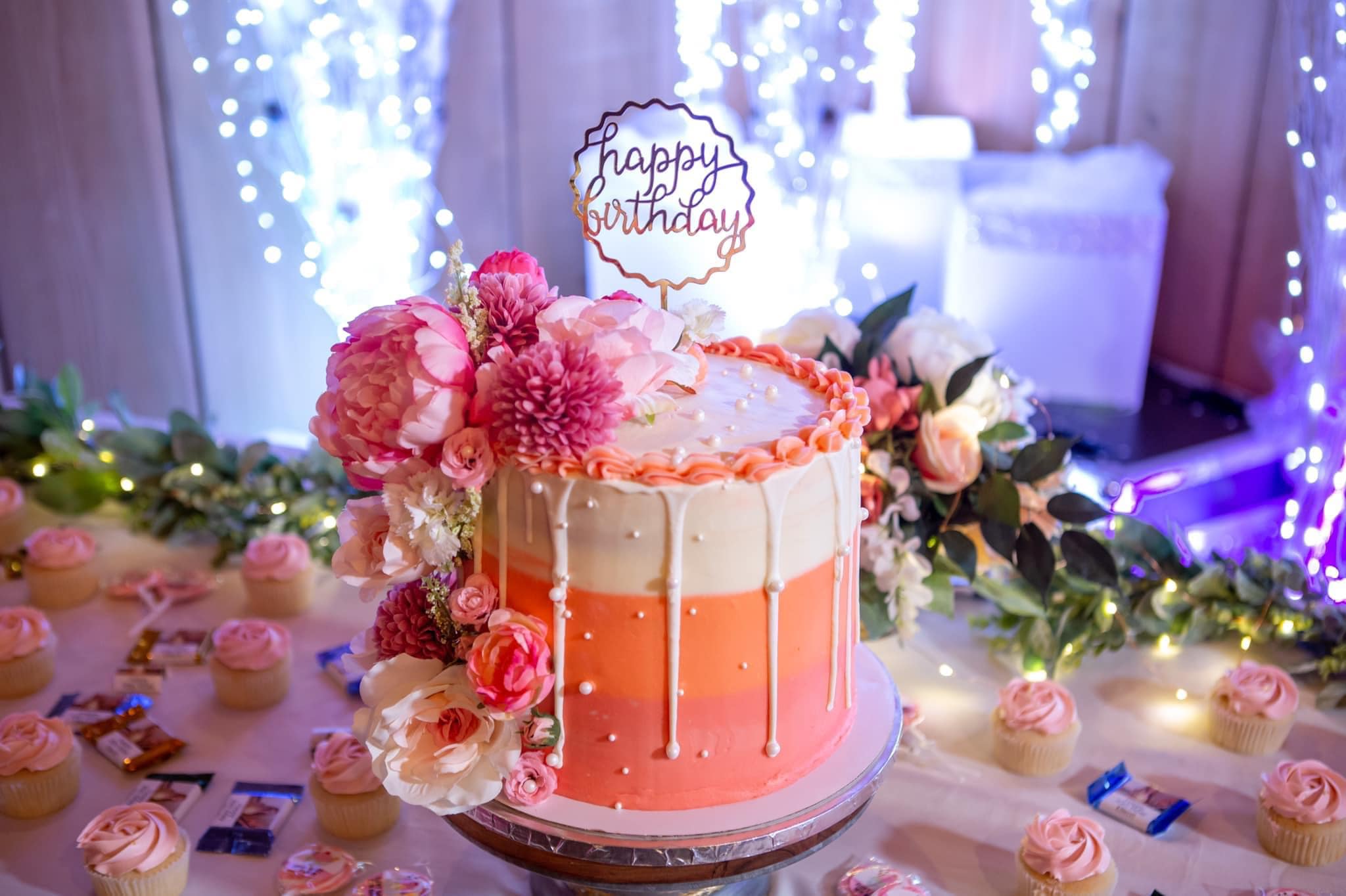 Johnny graduated with a degree in Gastronomy (the science and art behind food), and God sent him to Branson to complete an internship at the Chateau on the Lake. "I say God because I did not have the money to do something like this, but for God nothing is impossible. And this led me to meet my wife Courtney and my whole life was changed." Now Johnny and Courtney live here in Branson with their two dogs and are expecting a sweet baby in June! 
Johnny's Cakes began in Brazil as Johnny was waiting for his engagement visa. He was able to sell cakes and help teach small businesses the magic behind creating beautifully delicious desserts. After finally receiving his visa, Johnny put a pause on Johnny's Cakes and worked for almost 3 years at the Keeter Center at The College of the Ozarks. This marked 15 years in the food industry! Johnny felt pulled to broaden his horizon and currently works at the world renowned Sight and Sound Theater. 
While working at Sight and Sound, Johnny was asked by a friend to make an irresistible cake for his wife. Johnny's Cakes was officially reignited! Johnny had been praying about how he should be filling his free time, and after receiving all the positive reactions and feedback from this stunning cake, it was an answer to his prayer to confidently move forward with Johnny's Cakes.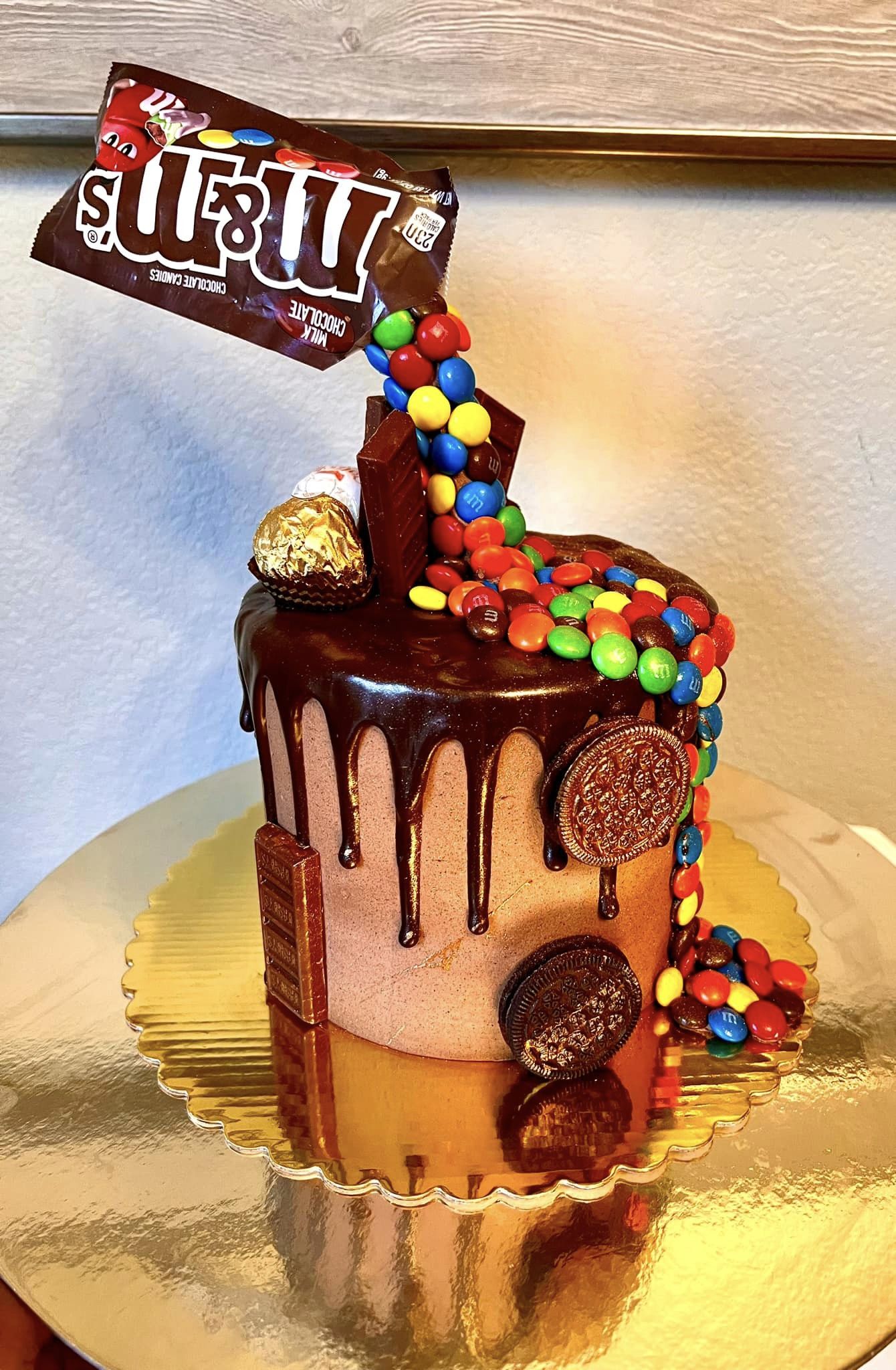 The goal of Johnny's Cakes is to pleasantly surprise clients with a balance of flavor, texture, and beauty. Johnny strives to always go above and beyond what any client could even imagine with the intricate details that are just as DELICIOUS as they are breath-taking. With cake and cupcake options ranging from birthday, to wedding, and even gluten free, Johnny can do it all, and he enjoys every minute of making your dream pastry come to life! Beginning in 2023, Johnny's Cakes has begun pouring into the next generation by providing Baking Lessons for all ages. Your child can work side by side with Johnny in the kitchen creating top level bakery worthy treats! 
Johnny is thankful to live in a community that slows down to notice and appreciate the little details while giving God all the glory. The care and support he feels in Branson is refreshing to his soul. We are so thankful Johnny has made the Branson community a little sweeter with Johnny's Cakes! 
Contact Johnny Today:
(417) 337-2119