Local Spotlight: Branson Festival of Trees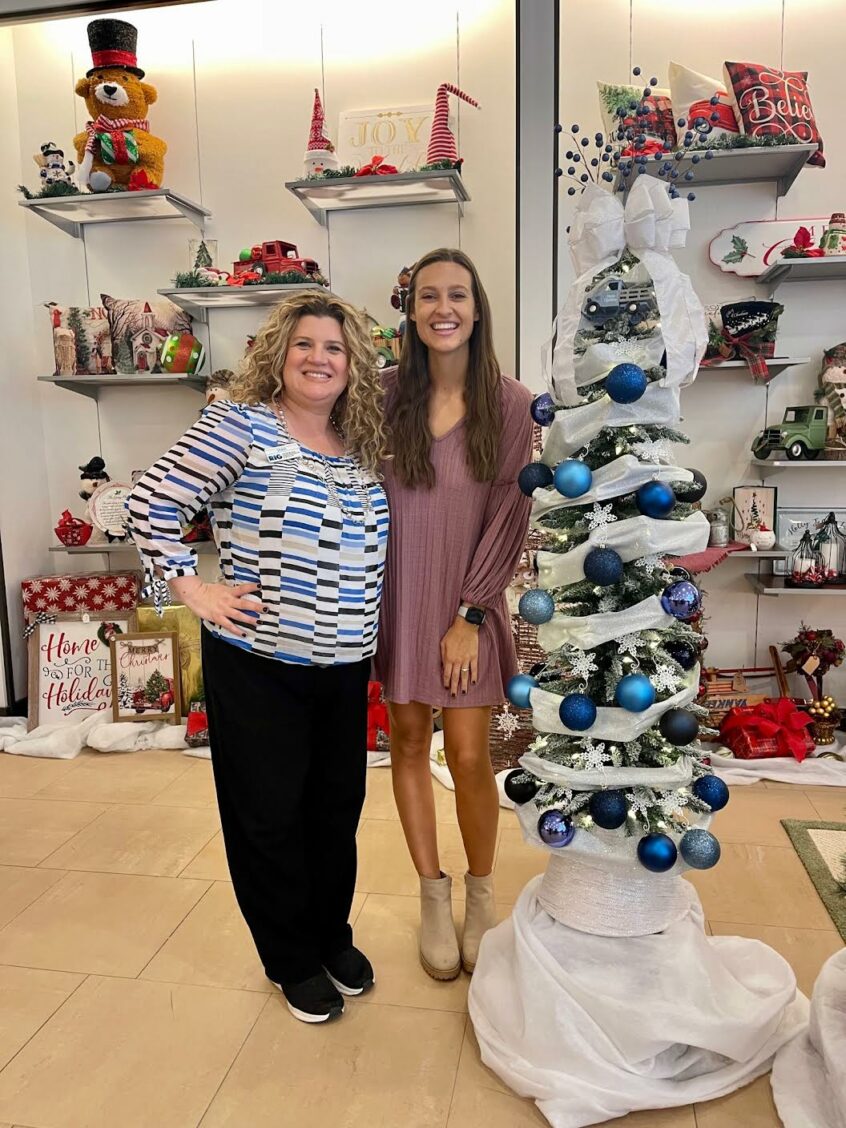 The most wonderful time of the year is in full swing here in Branson, MO! Christian Action Ministries is adding to the Christmas spirit with a deeper undertaking – to help our community obtain necessary resources while encouraging self-sufficiency. The Branson Festival of Trees is an annual opportunity to help fund this crucial mission. 
Visit the Festival of Trees at the Branson Landing today and experience a winter wonderland of beautifully decorated trees donated by local businesses and organizations with the common goal of making a difference in our community. There are trees of all shapes, colors, and sizes all ready to come home with you! The Robbins Group team was excited to be involved and donated a tree. Our very own Katherine Robbins an Staci Davis decorated the beautiful tree pictured above! We sure think they did a great job! 
Whether you just want to stroll through the Christmas trees, look for some decorations or wreaths, or find the perfect new tree for your home, CAM has you covered with an eye-catching array of choices at the Branson Festival of Trees. Everything is up for bid, and all proceeds help those in need in Taney County. 
Branson Festival of Trees Schedule: 
November 4th – December 4th 
10:00am-8:00pm Monday-Saturday
12:00pm-6:00pm Sunday 
Located at the Branson Landing – Suite 1105
(Across from Kirklands) 
If you are looking for a way to get involved with CAM, visit their website – Christian Action Ministries – and get started volunteering today!