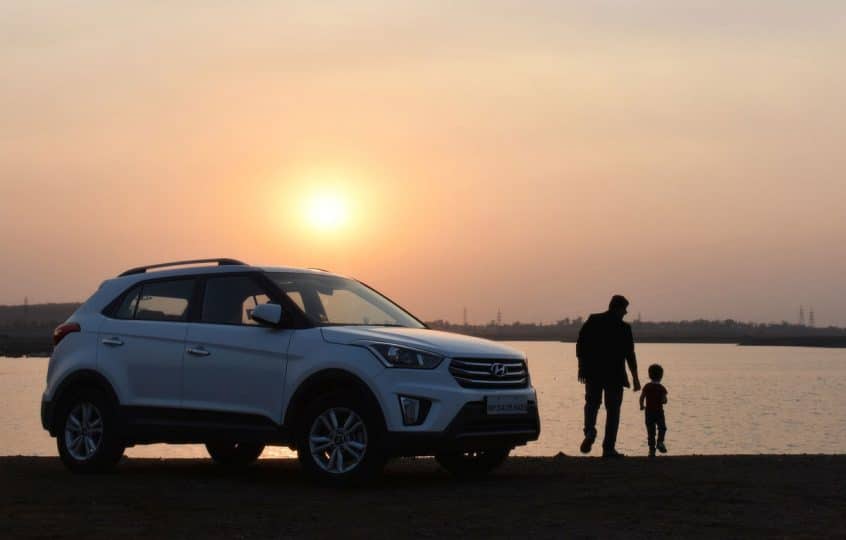 Are you on the search for cheap car insurance? Your local Branson friends at Robbins Insurance Group want to inform you that cheap doesn't just mean low cost – it usually means low quality as well. In the midst of unexpected, challenging moments, the RIG team prioritizes YOU with the goal of alleviating your stress and uncertainty. 
"So Blake and his team are awesome. It's important that as a business you associate with other businesses you align with, and RIG does just that with Travelers Insurance. I had to get my car towed today and used my roadside assistance with them, and the service was even better than AAA. I was using Travelers because RIG promoted them and connected me with them and in light of a challenging moment, this was a breath of fresh air. Thanks guys!" -Bryan Puleo 
More often than not, the team at RIG does manage to save clients money AND improve their coverage. The RIG team's heart behind it all is taking the time to learn about your needs and educate you on the best coverage that will help you avoid unexpected financial hardship. For a deeper understanding on the factors that influence the cost of your car insurance check out this blog post, How Much Does Car Insurance Cost? In those chaotic moments where it can feel impossible to think clearly, the RIG team wants you to have the comfort of knowing that you, your car, and your livelihood are covered. 
Robbins Insurance Group
417-572-0032
1649 State Hwy 248, Branson, MO 65616