Local Spotlight: Grandma Ruth's
Do you prefer sweet or savory in the morning? Grandma Ruth's Cinnamon Rolls has you covered either way. Pop by and experience a different Specialty Roll each day! 
Grandma Ruth's has such a sweet (pun intended) history. If you were blessed enough to stop in over the last several years, you would have seen the Grueneich family hard at work. Blake Robbins, owner of the Robbins Group, shares a memory "I will never forget the first time I went into Grandma Ruth's in Branson. First of all it was FULL, it was always full. I didn't mind waiting, because the smell… oh that amazing smell of warm cinnamon rolls… then I see THE Grandma Ruth behind the counter rolling out dough and chatting with me and the other guests. As a kid, I thought it was the coolest thing. A true authentic, family run, family recipe, is something special. Now to see the Wissmann's pick up the mantle and continue the tradition of their friends, the Grueneich family, is so exciting!"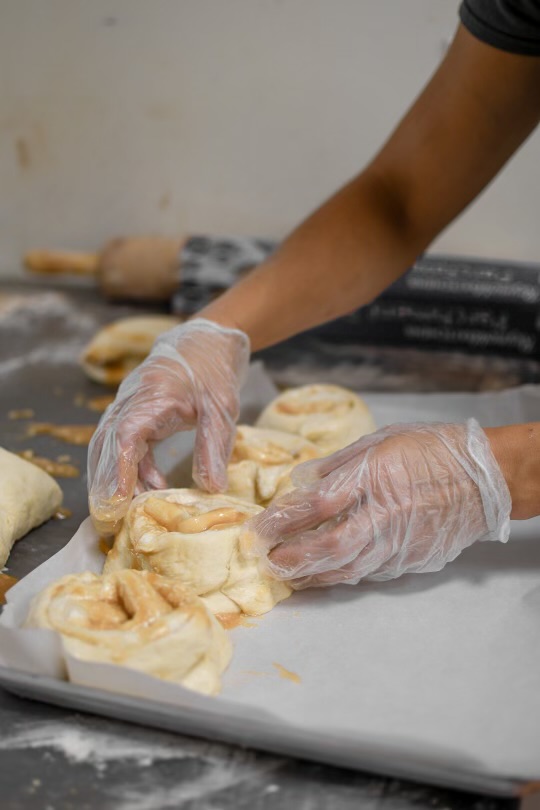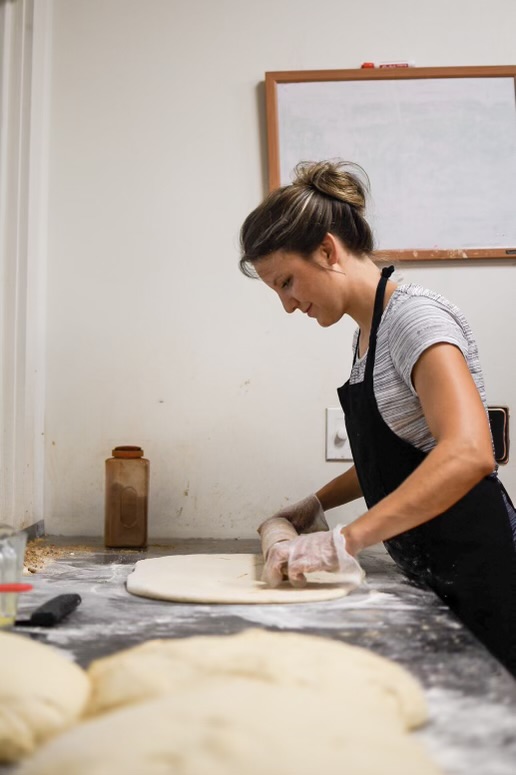 When you visit today, you might recognize some of the bakers from The Wissmann Family Christmas Show here in town. "Performing in Branson stretched us in so many ways, that's why Branson became so special to our family. Branson deepened our relationship with the Lord and with each other." After traveling to Branson to perform for years Elizabeth can't believe that God opened the door for her dreams to come true to make this place home. Now she is the manager at the charming local cinnamon roll shop, Grandma Ruth's. "We loved Branson when we were singing and doing shows, and now being plugged in and investing in the community has gone beyond our expectations in so many ways! It is so fun, people are so gracious, and the community here is a rare find." Pop by today to experience the warm welcome of the bakers, the sweet aroma, and leave with a satisfied belly. 
Check out the Specialty Roll Fall Flavors: 
Tuesday – Cherry
Wednesday – Apple Cider
Thursday – Maple Bacon
Friday – Pumpkin
Saturday – Salted Caramel Pretzel
Savory Rolls: 
Ham and Cheese Roll
Sausage Roll 
Tuesday-Saturday 7:30am-12:30pm
3000 Green Mountain Drive Suite 108, Branson MO 65616