Meet the Team: Courtney Fernandes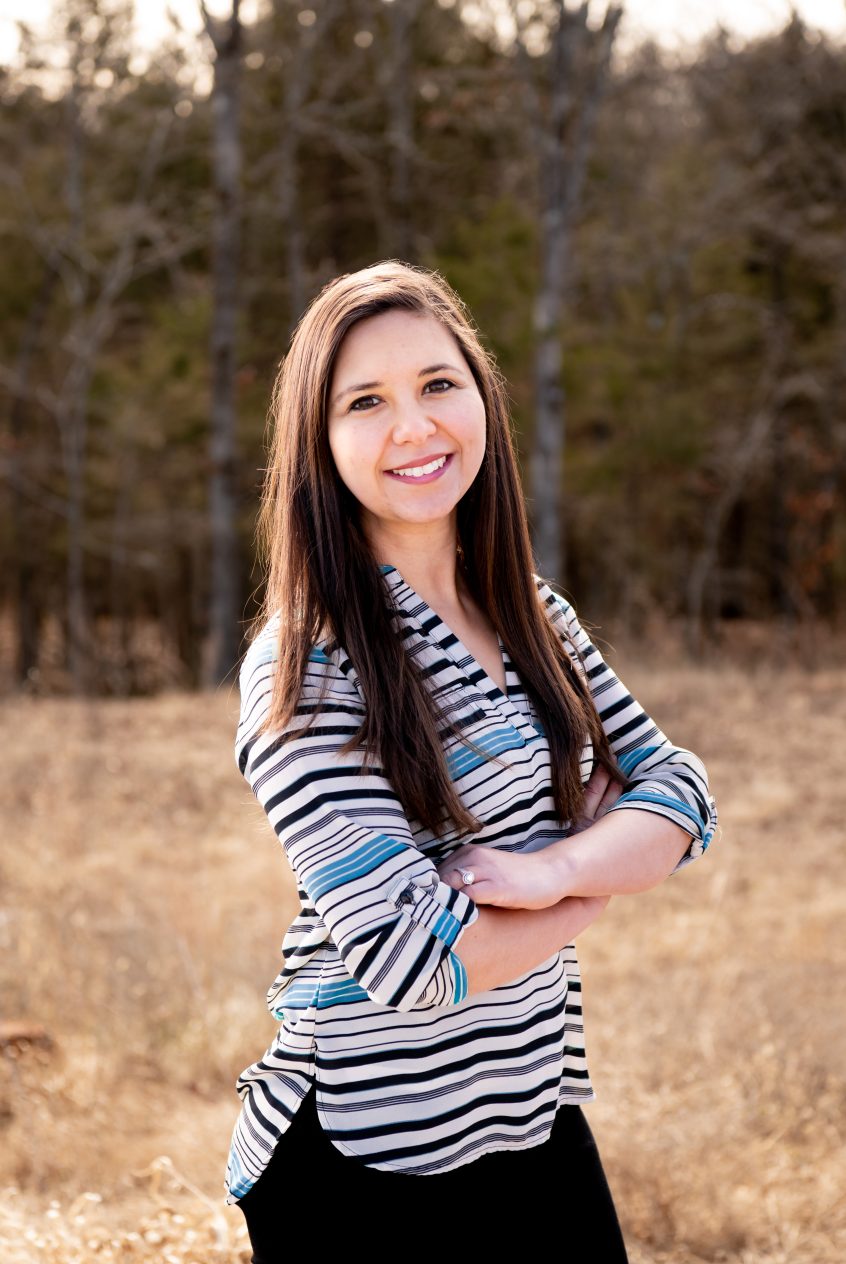 Courtney is welcoming and professional, and having a desire to help others is at the core of who she is. 
Courtney grew up in Arlington, Texas, and came to the Springfield area when she was eight. Since childhood, she has always had a passion for helping others and showing them love. She moved to the Branson area to attend College of the Ozarks, graduating with a bachelor's degree in Dietetics and a minor in Spanish. Following graduation, Courtney began her career and met her joyful and creative husband, Johnny, a Brazilian native, at church.
Courtney has gained experience in the tourism and restaurant industry through various positions – most recently working as a supervisor for the Keeter Center at College of the Ozarks. As Courtney learned more about Robbins Insurance Group, she came to love the idea of providing a necessary service that helps people feel more secure. Oh, and she really values the exciting team dynamic too! 
When she is out of the office, Courtney loves spending time with friends and family, kayaking, hiking, and really anything outdoors as long as it is with Johnny and their two dogs. 
As an insurance customer service representative, Courtney ensures that each client understands their coverage. Her outstanding ability to multitask and prioritize promotes the RIG team well and exemplifies our first core value: Excellence! 
Courtney is just one of many advisors who would love to give you a different insurance experience. Our team is only one click away.