Meet The Team: Blake Robbins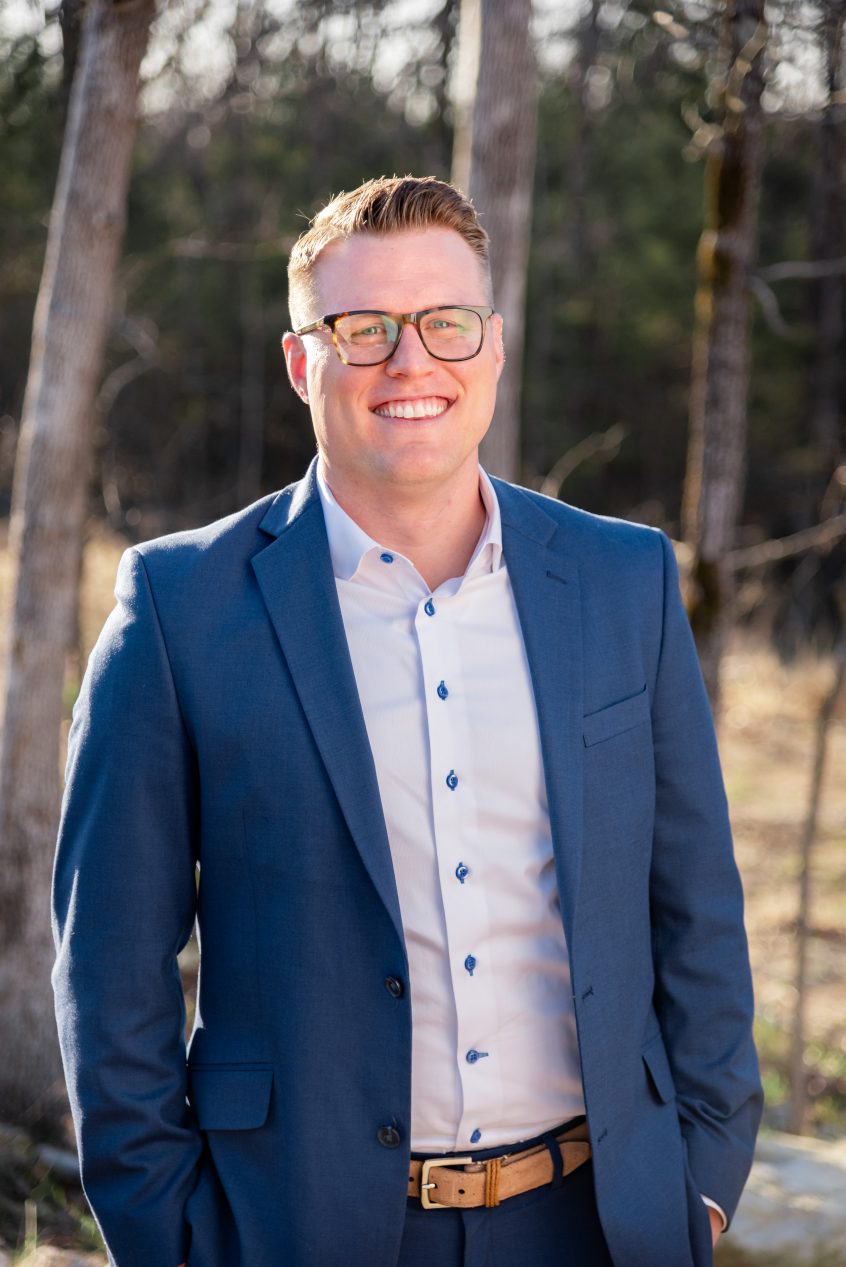 Throughout his life, Blake Robbins has constantly been on the move. Whether moving from state to state as a child or jumping into a totally new career field as an adult, he is always willing to try new things and work hard.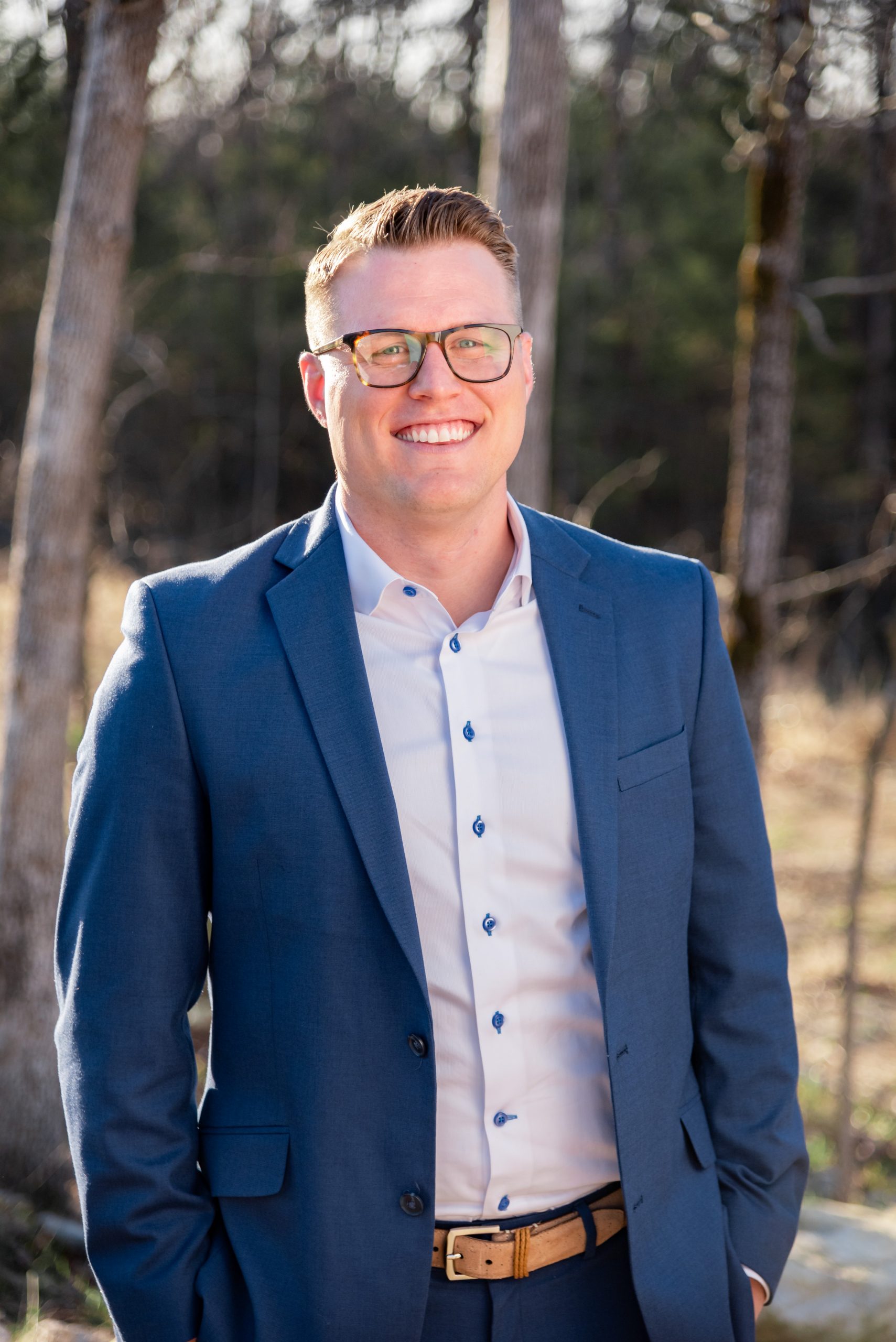 Blake was born in a small farming town in Illinois. His father, however, moved from state to state selling feed to farmers, so before Blake became a teenager, he had already lived in Illinois, Iowa, and Michigan. When he was 10 years old, his family won a vacation to Branson, Missouri, and when he was 11, his family had fallen in love with the Branson community and moved into the Ozarks. Since Blake moved around so much in his early childhood, he likes to say that he truly grew up in Branson. Spending his teenage years in the Ozarks and eventually graduating from the Branson High School, Blake has come to see Branson as his true childhood home.
As a 22-year-old, Blake moved out to California and began working with a farmers insurance agency. Without any prior experience in the field, Blake began learning about insurance and serving his clients. He quickly fell in love with the field and decided to pursue a career in insurance. Years later after Blake moved back to Missouri, he began working with Northwestern Mutual. During these three years, he increased his knowledge of the financial planning field and equipped himself to eventually found Robbins Insurance Group.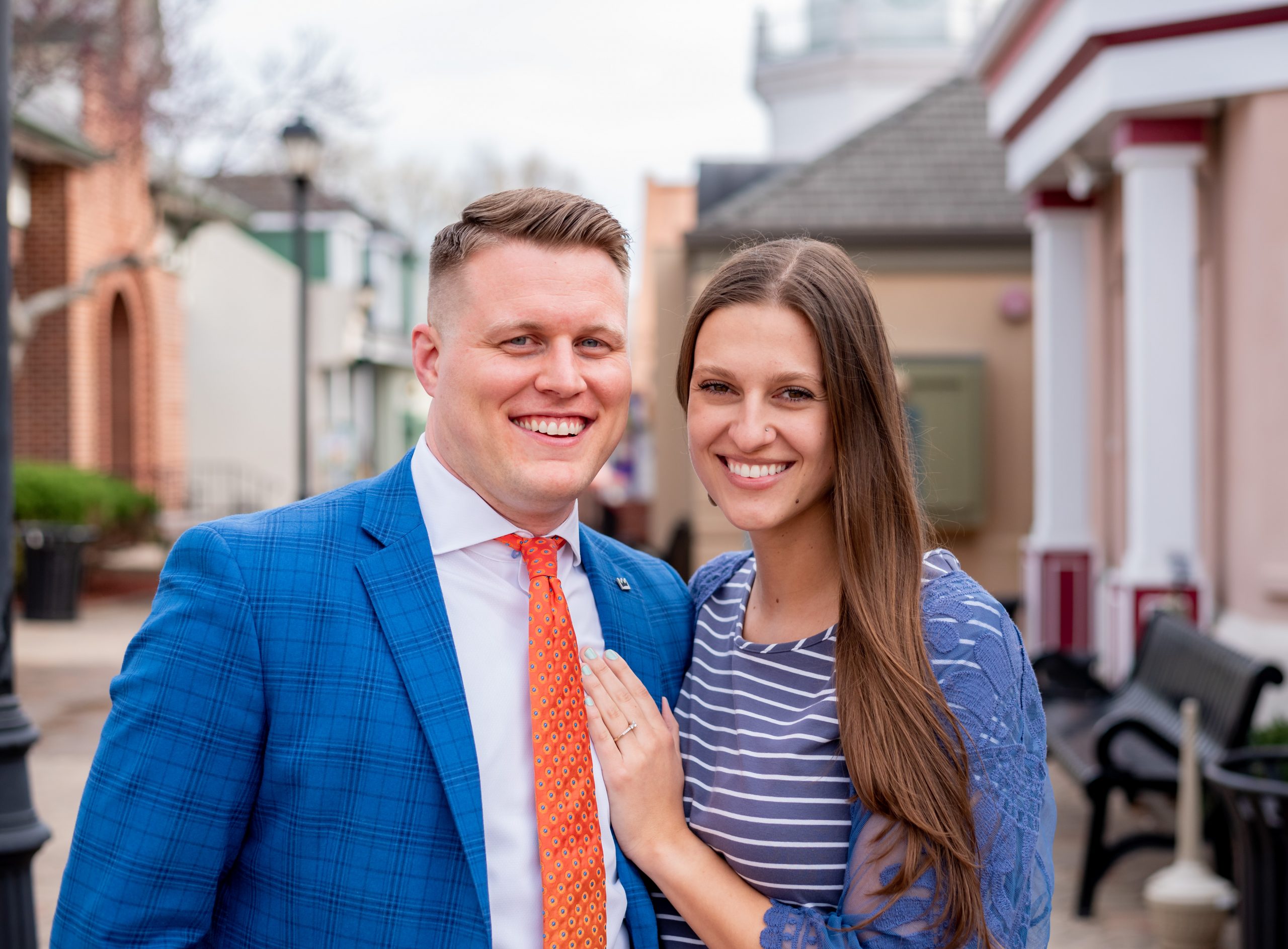 Before founding RIG, Blake met the love of his life—Katherine! Recounting their first few months as a couple, Blake says that he immediately knew that he wanted to marry Katherine. After knowing each other for only 5 months, Blake and Katherine were married. On a Friday, they bought a house; that Saturday, they moved their belongings into the new house; and on Sunday, they had a small wedding ceremony in their new home. A couple of weeks later, Blake was founding Robbins Insurance Group from his house. Three years later, Blake and Katherine are now expecting a baby boy—Maverick Robbins.
In everything, Blake has a relentless desire to pursue excellence. He wants to make his role models proud and operate at the highest level possible in whatever he does. Alongside this, Blake is a people person. He loves meeting new people and making others laugh. These two passions, his desire for excellence and his love for people, collided to form the overall mission of Robbins Insurance Group. We offer a different insurance experience. We strive to offer excellent and affordable coverage while also genuinely connecting with and caring for our specific clients. Allow Blake Robbins and the Robbins Insurance Group to help you today!