Local Spotlight: Nature's Wonders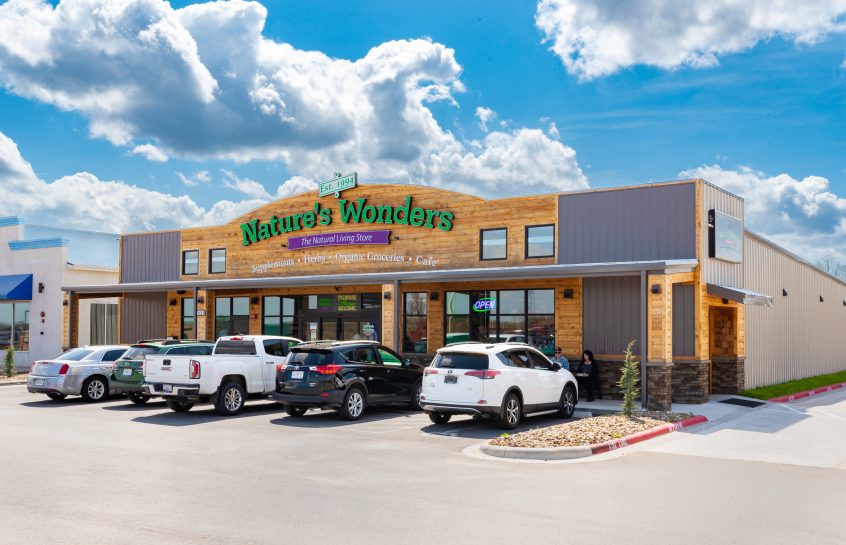 Under the Covid-19 pandemic of the last year and a half, many Americans have begun cooking for themselves at home. Alongside this, many have also concerned themselves with personal health, taking an interest in their cooking ingredients and how these might contribute to a healthy lifestyle. Nature's Wonders, a local health food store that opened in early 2020, is committed to helping their customers achieve a healthy and nutritious diet at a reasonable price.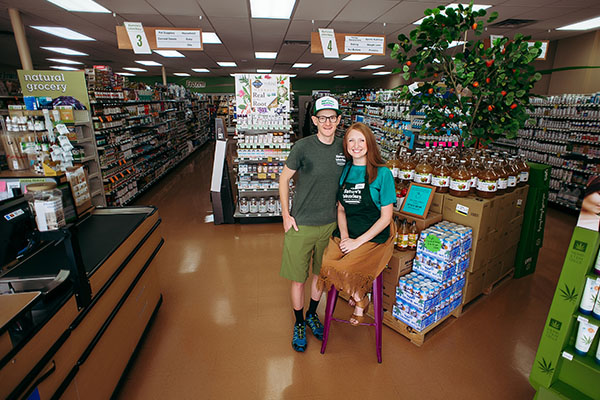 Chris and Michelle Rost, the owners of Nature's Wonders, have been nurturing this business for quite some time. Since 1994, Chris' grandparents operated the business in Harrison, AR. Eventually, Chris' father joined the business, and when he was old enough, Chris followed the same path. When Chris and Michelle got married, Michelle joined the family business. Together in 2011, they moved the store to a larger location in Harrison. Since then, they had been hoping to expand their business into Branson, MO. In the March of 2020 – a week before the national shut down – Nature's Wonders finally opened their doors in Branson. As an essential business, they were able to keep their doors open and even capitalize on a surge of Americans hoping to eat healthier during the shutdown. All in all, Nature's Wonders is a wonderfully personable family business with a keen desire to help others pursue a healthier lifestyle.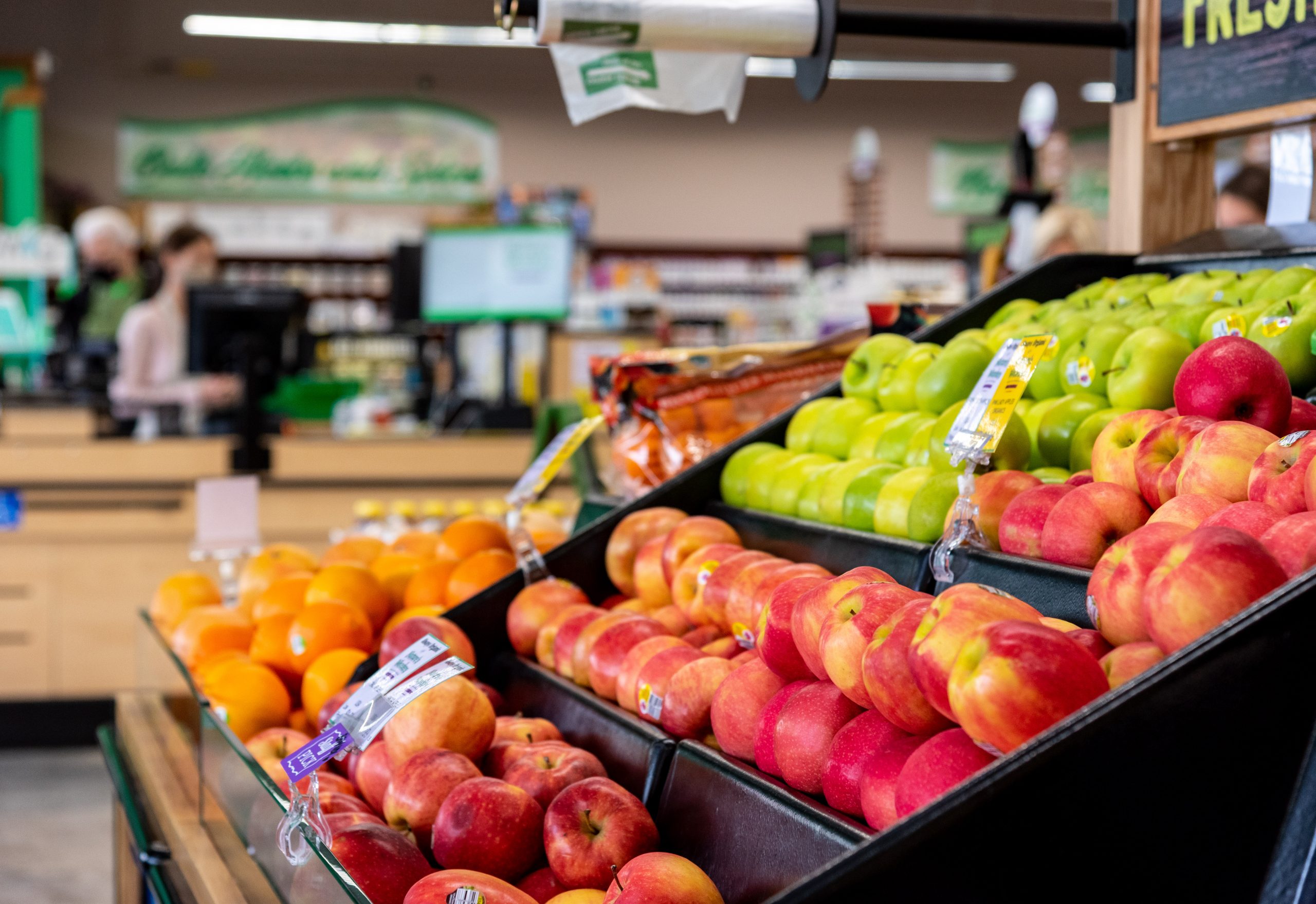 Nature's Wonders has a wide collection of natural products and a growing team of intentional employees ready to help customers. Inside, one will find an impressive collection of organic and local produce, natural vitamins and supplements, frozen and refrigerated meals, and even health and beauty products. Alongside all of this, Nature's Wonders even has a café with a delicious and healthy assortment of coffee, smoothies, and tea. 
Nature's Wonders is truly a wonderful business with a firm commitment to serving their community. You can find their Branson location at 1601 Shepherd of the Hills Expressway and can call them at (417)266-5432. To read more about their excellent products and friendly staff, visit their website. Visit Nature's Wonders today!