Get to Know Our Insurance Carriers — Part Two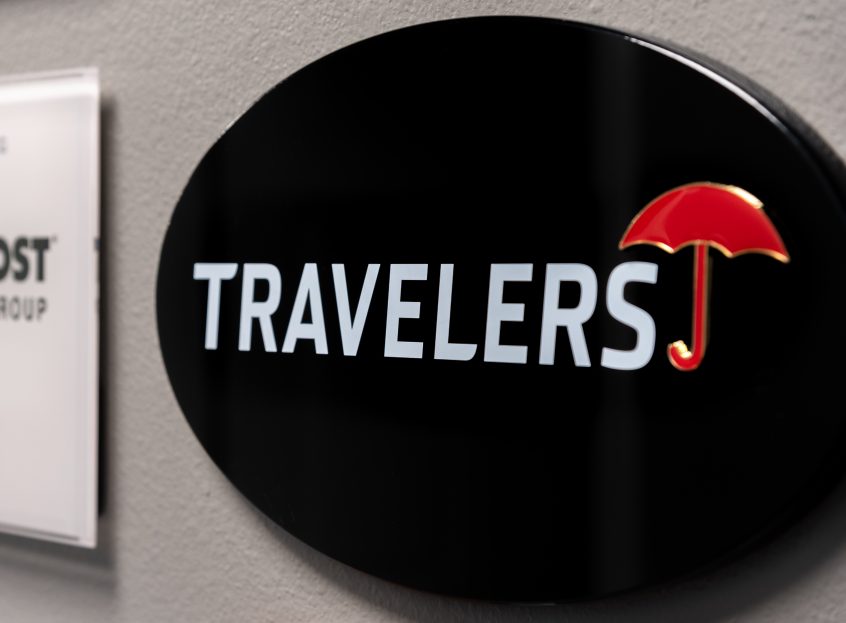 Getting to Know Travelers, Foremost, Proper, and American Modern 
In a previous post, we mentioned that Robbin Insurance Group strives to provide a personable and caring insurance experience. We always want to be learning about the insurance field, listening to the specific needs of our clients, and shopping for the plans best suited to them. From here, we work to educate, recommend, and guide our clients to the plan that works best. 
As a part of this mission, we want to provide our clients with information about our insurance carriers. Earlier, we spoke briefly about Nationwide, Liberty Mutual, Progressive, and Safeco. These carriers focus on a wide array of insurance topics – such as home, auto, life, or business insurance. In this post, we'd like to discuss a few more of our great insurance carriers. These particular carriers focus on insurance for condominiums and rental properties. 
Travelers
While Travelers does offer quality coverage for home and auto insurance, they are an especially great carrier when it comes to insuring a condo. If someone's condo or personal belongings are damaged due to burglary or weather, condo insurance can help cover those unfortunate and surprising bills. Condo insurance may even be required by someone's mortgage lender or condo association. Condo insurance is especially necessary if someone is hoping to use their condominium as a short-term or long-term rental property. Together with Travelers, Robbins Insurance Group is committed to helping our clients navigate all of these topics and finding the best and most affordable plans for insuring condos. 
Foremost
Like Travelers, Foremost also offers a wide variety of insurance coverage – including home insurance, auto insurance, boat insurance, and much more. In particular, Foremost offers excellent insurance plans for rental properties. These insurance plans can help financially protect tenants from legal fees in the unfortunate case that an injury occurs on their property. These plans can also cover the damages accidentally given to one's property by renters. Furthermore, alongside this excellent coverage given to tenants, Foremost also offers plans to renters that can protect their personal belongings and other charges that might not be covered by a landlord. 
Beyond insurance plans for rental properties and renters, Foremost also offers superb and unique coverage for mobile homes. Whether one is hoping to achieve peace of mind with their home or their business, Robbins Insurance Group has partnered with Foremost to give our clients the best insurance possible. 
Proper
Voted the best overall carrier for short-term rental insurance, Proper Insurance is an excellent option for anyone wanting to insure their rental property. Proper insurance covers short-term vacation rental owners by replacing a typical homeowner or landlord policy with a business policy. This provides the owner with total coverage for their buildings, personal belongings, business liability, and income – all in one plan! According to Proper, this practically amounts to "a homeowner's policy, a landlord policy, and a business policy all wrapped into one!" Robbins Insurance Group is committed to giving our clients the best insurance plans possible, and for short-term rental insurance, Proper excels at giving a comprehensive and affordable plan. 
American Modern
Like many of our other carriers, American Modern offers a wide and diverse collection of plans. In particular, their plans for rental properties and vacation homes are especially helpful. While newer properties may require an insurance plan similar to one's full-time residence, American Modern understands that some properties will be older and might not qualify for comprehensive plans. This is why they also offer a more basic coverage plan, which can include older properties that lack amenities such as a central air conditioner or electricity. American Modern values the specific needs of their clients, and for this reason, Robbins Insurance Group has partnered with them to give our clients the best insurance experience possible. 
We at Robbins Insurance Group would love to partner with you to choose an insurance carrier and plan that works best for you!