Boat Insurance: Everything You Need to Know!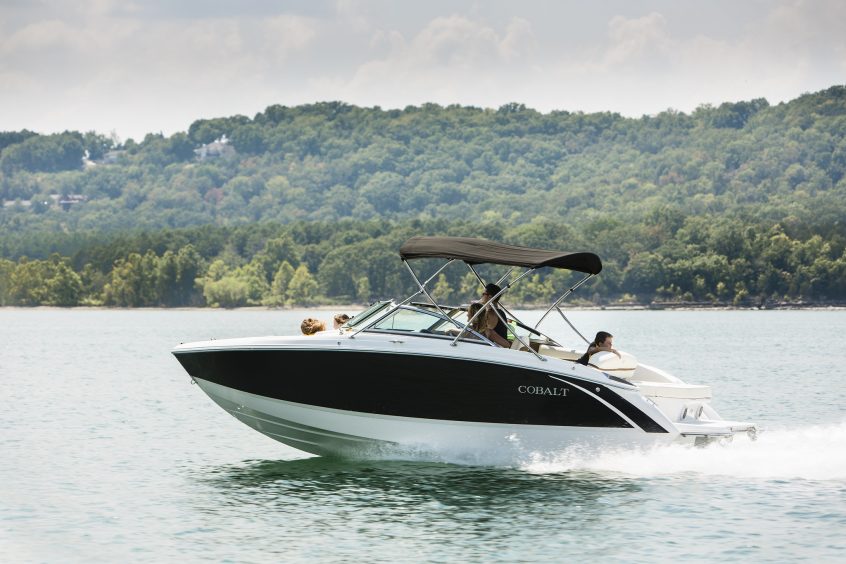 Beautiful weather has arrived in the Ozarks, and the heat of summer is just around the corner! Over the next few months, Table Rock Lake, Taneycomo, and Bull Shoals will be alive with ski boats, fishing boats, and pontoons, as millions of tourists flock to the Branson area to get their perennial fill of sunburns and fishing.
With all that activity on the water, the risk of boating accidents is always present. That's why it's important to make sure you purchase an insurance policy that will have you covered in case of an emergency. So let's talk about boat insurance!
Is boat insurance required by law?
The first question that may come to mind in regards to boat insurance is whether or not it is required by law. Technically, only two states require boat insurance—Utah and Arkansas. Certain states have insurance requirements for boats used in some state parks or state-operated marinas, so it is important to check into those fine details. However, in general, boat insurance is understood, at least implicitly, as a personal responsibility for those who wish to secure their financial future. 
What kind of boat insurance do you need?
Like auto insurance, boat insurance can be adapted to match your needs and budget. You will need to assess the particulars of your vessel, including its type, age, and value, in order to determine which coverage is optimal for you. However, even though there is no "one-size-fits-all" when it comes to boat insurance, most basic policies will cover the following:
Bodily injuries sustained by someone else, caused by the boat

Property damage to other vessels, structures (such as docks), or your own boat
On the last point, for example, if you damage a dock, the insurance could kick in to pay for any needed repairs. If you have full coverage on your boat, then insurance would pay to fix your boat as well, minus your deductible.
Many carriers will offer additional coverage for those who have further concerns. For example, you could purchase coverage for accessories, such as fishing equipment, wake/surf boards, life jackets, and water toys, or services, such as sea tows.
How much does it cost?
Oftentimes, the boat insurance premiums fall within a $30-$50 per month range. Yet, at the end of the day, the cost of your boat insurance depends largely on the type of boat you are wanting to cover and your financial situation. If you are in a financial situation to cover a large deductible and sustain substantial financial losses in case of an accident, then you may be able to opt for a plan with a lower premium. 
However, in nearly every case, the protection provided by a solid boat insurance policy is worth the investment. If you are in a financial situation that would allow you to cover a large deductible, or even the costs of an accident, then paying the premiums of a boat insurance policy is probably also possible. On the other hand, if you are in a tight financial situation, then risking the costs of a wreck, or even a large deductible, is likely imprudent.
If you are interested in boat insurance, we would love the opportunity to help you find a policy that would match your needs and budget!