Storm Season: How to Approach Hail Claims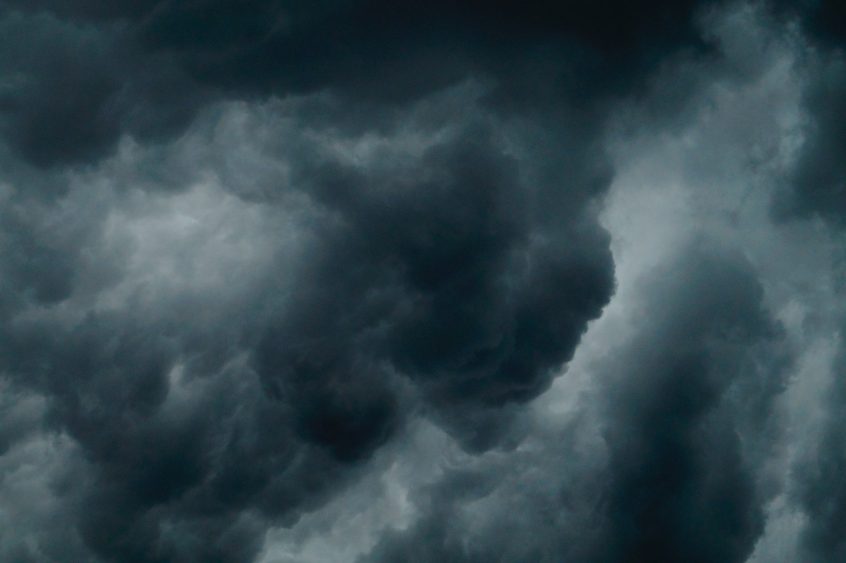 Storm season has officially arrived here in the Ozarks, bringing with it a strong chance of hail and, therefore, hail damage. Today we would like to outline the steps you should take if you believe your home has sustained hail damage. Along the way, we want to clarify why it may or may not be in your best interest to begin a homeowner's hail claim, depending on the situation.
Step 1: Collect information and, if possible, take pictures. If you believe that your home has been damaged by hail, make sure you collect all information that could be helpful if you eventually decide to make a claim. Don't forget to take a few pictures and videos of the damage!
Step 2: Get a professional estimate. Before you begin a claim, we recommend that you contact several trusted local contractors who could inspect the damage and estimate the cost of any needed repairs. Many people do not complete this step, instead opting to go straight to an insurance adjuster to assess the damage. However, it is important to understand that by having an adjuster to your home, you are technically starting the claims process. As a result, you will be automatically rendered ineligible for any "claims-free discounts"—that is, any discount on your insurance premiums that you are receiving for not starting any claims. Claims generally change rates over five years, which means that rushing into a small claim could result in increased insurance premiums over the next few years. Therefore, unless you are convinced that the damage is serious enough to warrant an insurance claim, play it safe and get a contractor's estimate before setting an appointment with an adjuster. The good news is, getting an estimate from a contractor is usually free!
Step 3: Seek out guidance from an insurance expert. If you're one of our clients, we're always a call away, ready to offer our expertise. While we are more than happy to speak with you throughout the claims process, it is at this point, after you have received estimates from contractors but before you have reached out to an adjuster, that we would be especially able to provide critical feedback on your situation. By looking at the documentation of the damage, the contractors' estimates, as well as the specifics of your homeowner's policy (especially your deductible), we can help you by recommending a course of action.
Step 4: If necessary, open a claim. If, after consulting an insurance expert, you decide that you would like to move forward with a claim, it is at this point that you would set up a time for an adjuster to assess your hail damage. 
This step-by-step process reflects an accurate understanding of what insurance is designed to provide. Contrary to popular opinion, insurance coverage is not a simple matter of cash waiting to be claimed whenever an opportunity presents itself. Rather, your insurance coverage offers financial backup in case you cannot cover the costs occasioned by a calamity. In a word, insurance is a last resort.
A "claim-free discount" is your insurance provider's way of affirming its function as a provider of financial security in case of a significant claim. As we outlined above, if you make an insurance claim, however small and insignificant it may seem, your premiums are nearly certain to increase at your next renewal. If your claim is small, losing your claims-free discount will likely, in the long run, nullify whatever financial gains you received through the claim.
That being said, there are circumstances when it is the right decision to make a claim and benefit from your insurance coverage. We simply want your choice to make a claim to be an informed decision rather than a default reaction. We'll say it again—even if you have an insurance policy, it may or may not be in your long-term interest to make a claim.
If you have any questions about a claim you're considering—regardless of whether it involves hail damage—don't hesitate to give us a call! We are always happy to help those navigating potential claims.