What is Builder's Risk Insurance?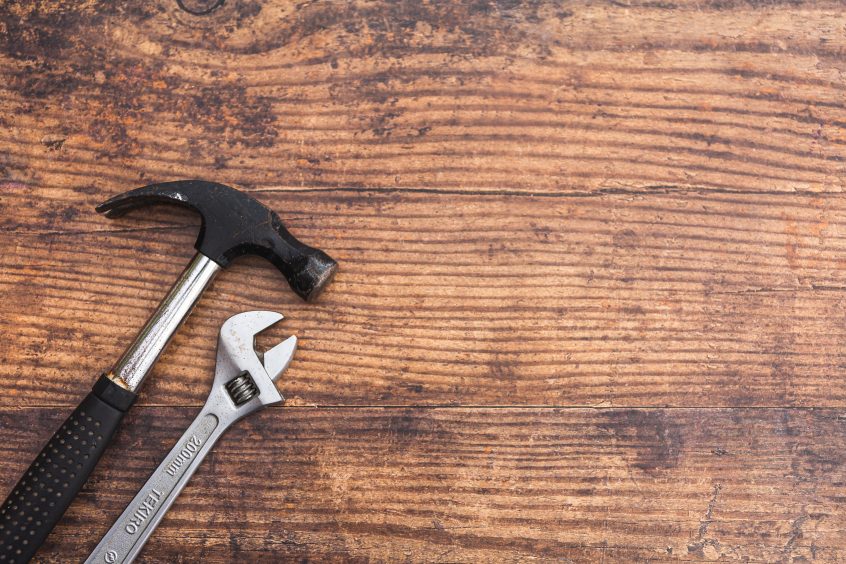 The current housing market isn't suited to those who are looking for a great, long-term living situation. Houses are flying off the market, which means that many house-hunters are faced with the options of settling for a less-than-ideal living situation, waiting to move, or building. Many are opting for the latter route, choosing to build their ideal home from scratch in lieu of available homes that fit their preferences.
However, it's important to recognize that there are unique risks involved in building. Before you begin your project, you want to make sure that you have the right insurance product to protect against any potential losses. In other words, you need builder's risk insurance.
What does a builder's risk policy cover?
Before we go any further, it's important for you to know what a basic builder's risk policy covers, and what it doesn't. A builder's risk policy is designed, first and foremost, to cover a structure under construction, as well as building materials on a construction site. That said, if necessary, a builder's risk policy can always be extended to cover other assets that could be at risk. For instance, if the equipment on the jobsite is liable to excessive exposures, it may be worth protecting those assets.
Just as a basic builder's policy automatically covers certain assets but not all, it also protects against many, but not every, type of disaster. A basic builder's risk policy will normally cover losses incurred by the following: 
Fire

Hail

Explosion

Theft

Lightning

Vandalism

Vehicles or aircraft

Acts of God, such as hurricanes or other natural disasters.
If you are concerned that your builder's risk policy may not cover a type of disaster, such as an earthquake or flood, that your project may be especially likely to sustain, you must be proactive in inquiring about an appropriate extension.
Who Needs Builder's Risk Insurance?
Many of us understand the concept of a homeowner's insurance policy: if you want to protect your property, it's on you to get covered in case of an accident, injury, or theft. Yet matters often don't seem as clear-cut when thinking about your home's construction. Amidst this ambiguity, you may ask: who, exactly, needs coverage while a home is still under construction?
When you're building a home, or any other structure for that matter, the primary concern is not who holds the policy, but that everyone who has a financial stake in the project is protected.
In many cases, your contractor will hold a true builder's risk policy. This policy will cover the structure under construction and the building materials on the jobsite, as explained above. Therefore, when starting a building project, it's essential that you inquire whether your contractor owns a builder's risk policy or not. If your contractor is covered, your worries are over.
If your contractor is not covered by a builder's risk insurance policy, then it is your responsibility to purchase a policy. In most cases, we recommend that you purchase a regular homeowner's policy with a builder's risk endorsement. Rather than purchasing a full builder's risk policy during the construction process and then switching to a homeowner's policy, it is usually simpler to purchase the homeowner's policy up front and then simply cancel the builder's risk endorsement once construction has finished.
Staying Protected
If you're building, it is important to ensure that the structure under construction and building materials are covered. Simply starting a regular homeowner's policy before the structure is completed will not provide the coverage you need in case of a loss. Rather, it is essential that you make sure that you are covered by a builder's insurance policy. Who owns the policy is not as important as knowing that those with a financial stake in the construction project are protected.
Builder's risk insurance is a simple, quick, and cost effective way to make sure that a construction project is covered. At Robbins Insurance Group, we work frequently with clients to identify the coverage they need to protect their building projects, and we are confident that we will be able to help you as well.