"Don't Sweat the Small Stuff"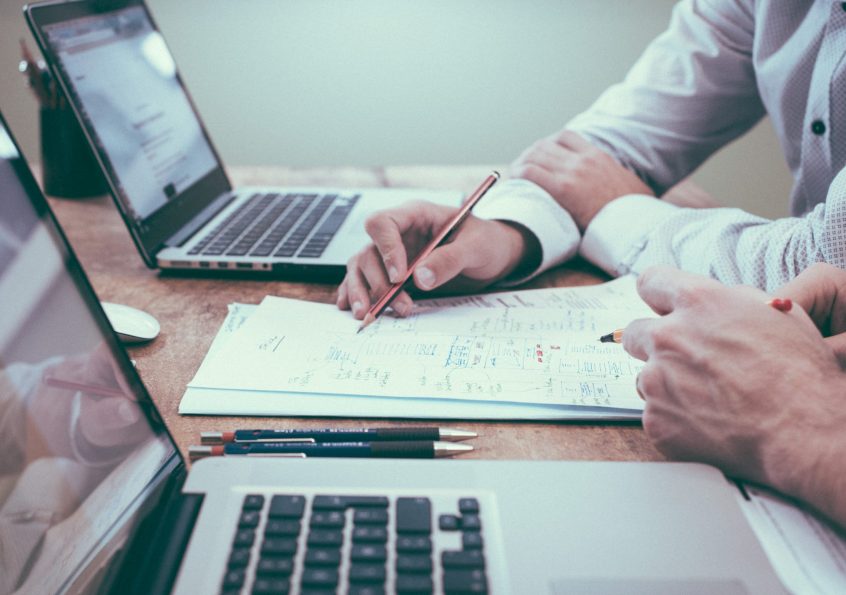 Have you ever heard the term "Don't sweat the small stuff"? Rory Sutherland gave a TED Talk arguing that we should do just the opposite—we should sweat the small stuff. He claims that people tend to think that big problems require big solutions. However, it's more like when people have big budgets, they look for expensive solutions to spend their money on. In reality, many problems can be solved with small, cost-effective solutions.
Sweating the small stuff matters. Rory Sutherland described a situation in another TED Talk where the speaker was discussing how they were trying to get more children to get vaccines in impoverished countries. They were able to increase the number of children vaccinated by offering a little bag of lentils to everyone who showed up. This did not solve poverty, but it was a small solution that also helped increase vaccination rates. Seemingly small things are able to make a difference—they matter.
At Robbins Insurance Group, we pay attention to what you actually need—the big, small, and in-between. You are not just another client. We want to get to know and help YOU. Sweating the small stuff is what we do.
To contact us, visit https://robbinsig.com/contact-us/ or call 417-355-6677.
To watch the whole TED Talk, visit http://ted.com/talks/rory_sutherland_sweat_the_small_stuff.