Operation Christmas Child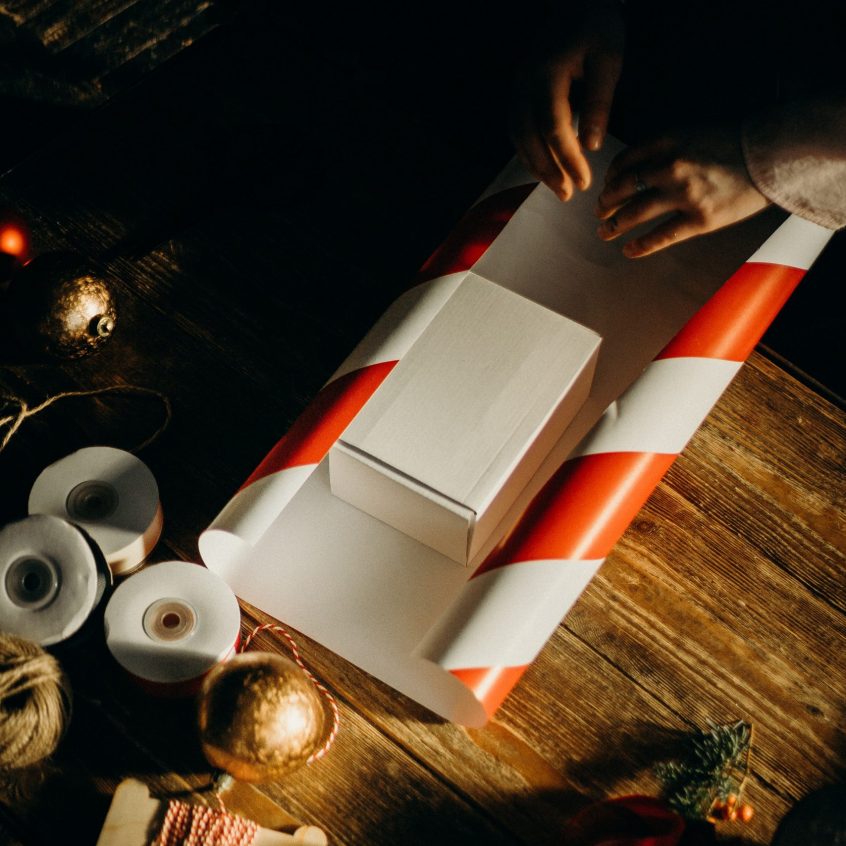 As we leaf the fall season, winter is looking right at us—and that means CHRISTMAS! Lights, decorations, Christmas trees, and gift giving and receiving are staples to celebrating the holiday. While this is a joyful season for most of us, many people around the world have a very different experience. Enter Operation Christmas Child. This is a project sponsored by Samaritan's Purse, which gives boxes full of toys and hygiene items to children living in poverty internationally and on Native American reservations in the United States. The great thing about this program is that ANYONE can help by packing a box!
How can you help? All you need is a shoebox, or receive a shoebox-sized box from Samaritan's Purse. Then, you pack the box with toys, hygiene items, clothing, or crafts. Try to make sure each item fits about the same age range as the other items in the box. After packing the box, you can either locate a nearby drop-off location, or send it to the Samaritan's Purse headquarters.
Operation Christmas Child has helped millions of children living in poverty celebrate the Christmas holiday. The cost is small in comparison to the tremendous joy children around the world will experience when they open the box you packed for them. What's another cool thing about this program? You can track where the box you pack ends up! You can follow the journey it takes from your home to its final destination.
To learn more about Operation Christmas Child and Samaritan's Purse, visit https://www.samaritanspurse.org/operation-christmas-child/fact-sheet-occ/