Local Spotlight: Chick-fil-A Branson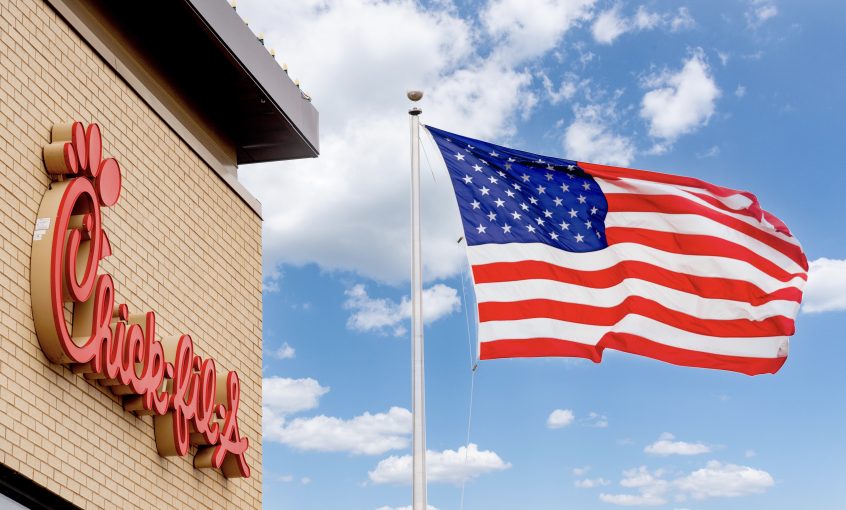 You may be confused to see the phrasing "local" and Chick-fil-A in the same title. Typically chain restaurants are not considered to be local. However, Chick-fil-A Branson once again has defied the odds. 
Recently we had the wonderful opportunity to have Bri Chmielik speak to our entire team at a development meeting. She serves as Chick-fil-A Branson's Director of Marketing. While all of our development meetings prove to be beneficial, we now can see why Chick-fil-A is a favorite for just about everyone. 
Their business model, honestly, is a work of art. They have found a way to make the transactional and mundane proponents of "fast food" and morph it into something relational and innovative. This type of direction does not just happen overnight. Though they would not want attention drawn to their names in any regard, this is all possible because of individuals like Kevin Hutchinson, Bri Chmielik, Jake McDonald, Jonathan Posey and many other employees who go the extra mile to make Chick-fil-A Branson stand out in this phenomenal community. 
It's so refreshing to go on a lunch break and never wonder how long it will take you to get through the line (It doesn't just stop at efficiency though)! Each employee is dedicated to serving you. They are sure to call you by name, share a smile, and hopefully create a memory. They genuinely care about their customers and have a desire to enrich the lives of the guests beyond the transaction.
Thank you Chick-fil-A Branson for making a big corporation feel more like a next door neighbor.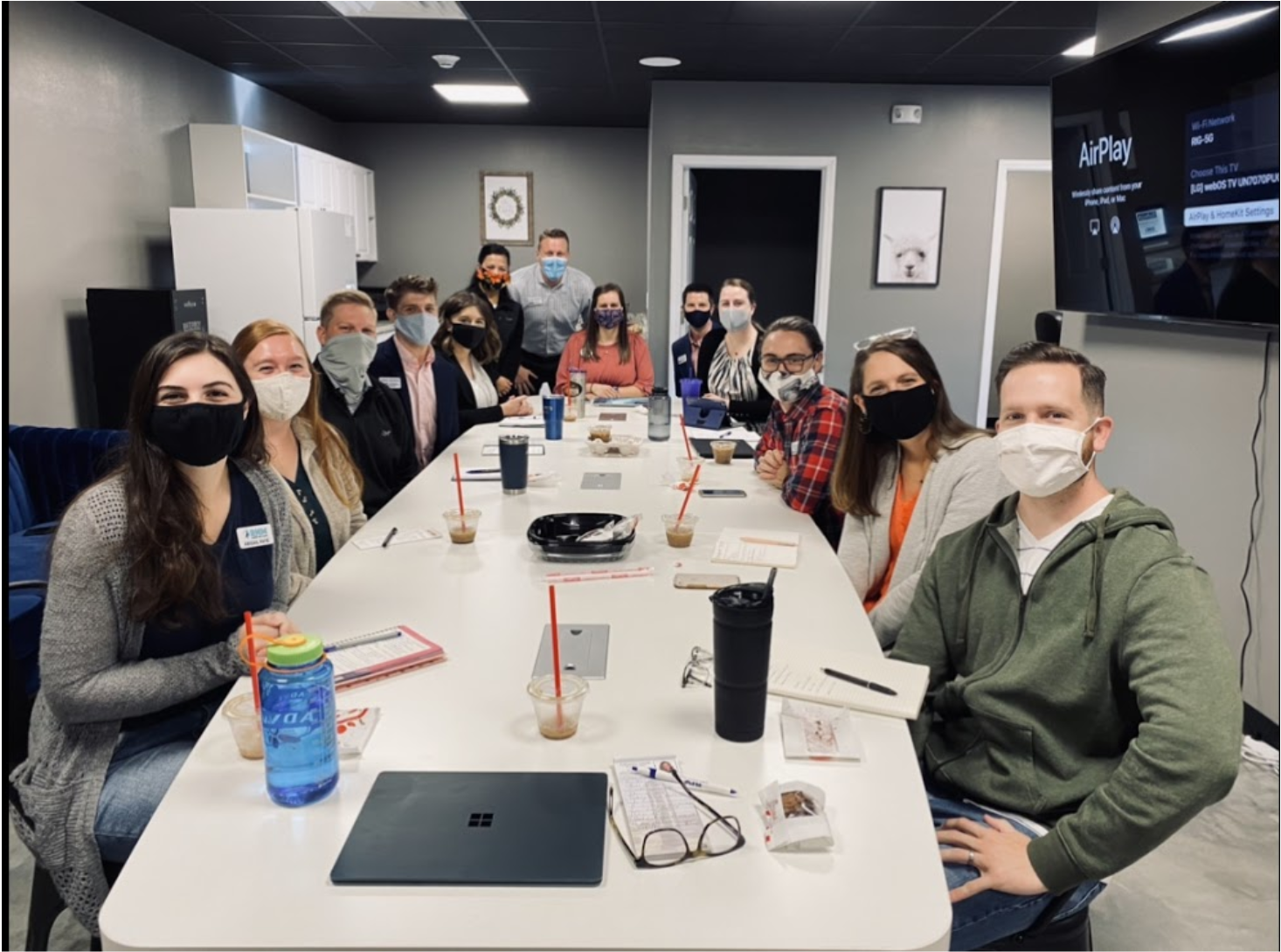 To check out more local spotlights, visit https://robbinsig.com/category/local-spotlight/