Local Spotlight: Vintage Paris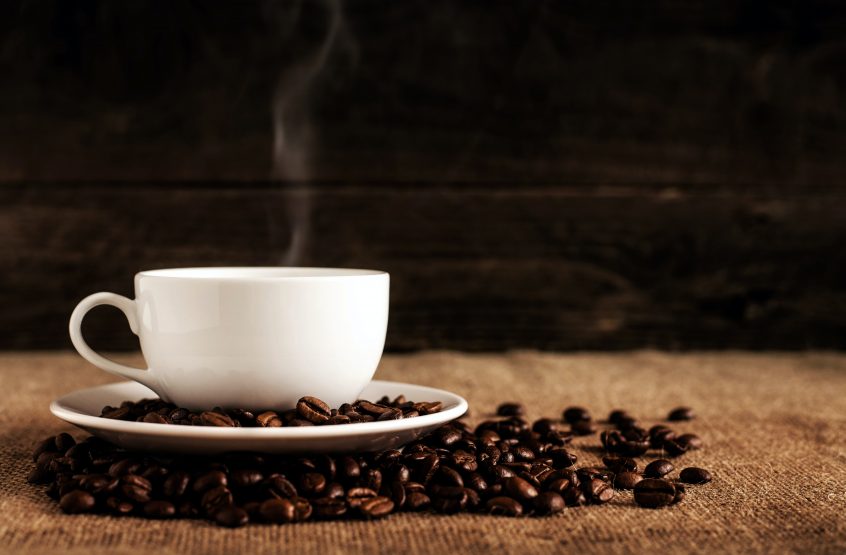 We love local spotlights because we get the opportunity to shine a light on businesses contributing to making our community an even better place.
This week a few members of our team had the opportunity to sit down over a cup of delicious coffee with the owner of Vintage Paris, Matt Farmer.
Matt is as genuine as they come with a huge heart for the community. He is from Marshfield, Missouri, and graduated high school in 2007. After inquiring what brought him to the Branson/Hollister area, he spoke of his time in college at College of the Ozarks.
Matt had the wonderful opportunity of being a part of College of the Ozark's nursing class. He was the third class to graduate with the addition of the nursing major. It was in his time at College of the Ozarks that he met his wonderful wife, Jessica. Before they owned the coffee shop, and before their time as husband and wife, they would spend many evenings dreaming about one day owning the coffee shop tucked away in the heart of the community.
Though they knew nothing about business, they took a huge leap of faith and bought the coffee shop one week before graduating from college. Jessica and Matt made a great team because she had a love for coffee and he loved learning about business.
Well, it has been eight years and they still claim they know nothing about running a business, although the constant flow of customers would beg to differ.
Early on they changed their strategy. Matt said they decided early, "We're not a sandwich shop that serves coffee, we're a coffee shop that serves the community."
The eight years have been quite the ride by adding the skills of coffee roasting, new employees, and community outreach. Now they have nine employees who all contribute to making sure your first sip of coffee is an amazing one.
Though they knew community does not just develop or happen overnight, they were intentional about bringing in people that shared their vision and mission. Matt said, "When people taste good coffee they are tasting God's fruit in its most tasteful form." They truly have gone above and beyond to make sure they give their customers and community an enjoyable atmosphere as they place a hot or iced coffee in your hand.
Matt clings to the idea of making memories, friendships, and relationships with every person that enters their community.
If you want a quality cup of coffee with higher quality people, Vintage Paris is the place for you.