A Different *Internship* Experience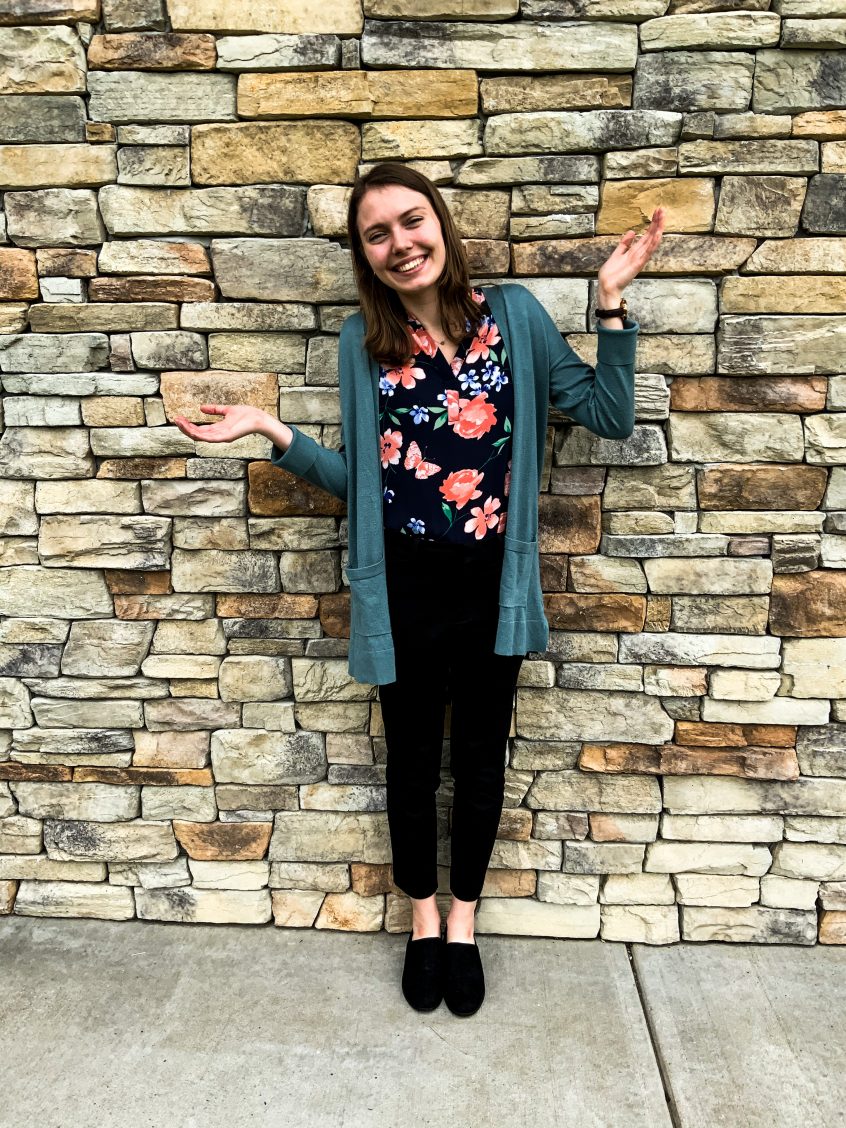 We care a lot about insurance; but we care even more about investing in the future generations! Did you know we have a great internship program? At any given time we have 2-3 interns in the office. Rather than writing about the program, we decided to let you hear from our newest intern, Lindsay Hemman.
My name is Lindsay Hemann and, while I am originally from Iowa, I currently attend College of the Ozarks. I am majoring in Business Marketing and have a minor in Graphic Arts. My main goal for this summer was to have a marketing internship, because I really wanted to gain some experience in the field I hope to work in. I applied to around 15 internship programs both locally and nationally. I eventually heard back from 4 programs months after applying. 

When College of the Ozarks hosted a career expo, I approached Robbins Insurance Group about their internship program and scheduled an interview within the next week. I was hired for a summer internship the same day as the interview, which shows how willing Robbins Insurance Group is to invest in people. Finding a good internship can be time-consuming and frustrating, but Robbins Insurance Group made the process simple. I am so excited to gain marketing experience with a business that welcomes people and ideas with open arms.
We hope to provide a different internship experience for students. As discussed in one of our latest blog posts, our interns will learn to always do the right thing as we empower them. They will learn how to carry tasks through with excellence and educate clients. They will have the opportunity to serve in the Branson community and anyone who crosses their path. Finally, they will have a lot of fun and gain very meaningful experience!
For more information about our internship program, please email us: [email protected] or visit www.robbinsig.com