LOCAL SPOTLIGHT: The Garage Ministries
NO way to get to work. NO way to earn a living. NO way to provide for your family. Imagine life without a dependable car. This is the reality for many in the Reeds Spring and Branson community.
The Garage provides neighbors in need with HOPE.
The local nonprofit began by recognizing a NEED and identifying a PASSION. Andy Schultz, founder of The Garage Ministries, determined his knowledge of car mechanics and passion to serve filled a gap in the Branson community.
"A car that needs repairs affects a person's ability to get to a job and earn a living. This, in turn, puts their ability to pay bills, provide groceries for their family, get their children to school, and attend medical appointments, in severe jeopardy." – Andy Schultz
Schultz and his dedicated staff offer several services at low-cost or no-cost including:
Mechanics
Car checks
Oil and break checks
Breakdown services
Tire changes
Battery changes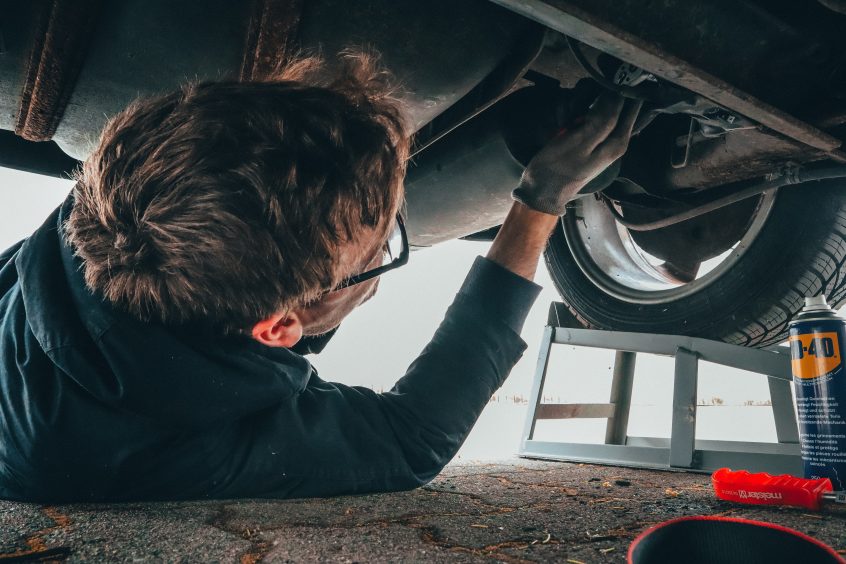 The Garage Ministries works day-in and day-out to demonstrate Christ's love through ACTION.
Whether you're reading this at work, in the drive-thru, or after hours, making a difference in your community begins with recognizing a need. The Robbins Insurance Group team is blessed to share a community with individuals who value serving well. You can offer HOPE to local families through The Garage. 
(417) 527-1694