Why We Don't Have a New Year's Resolution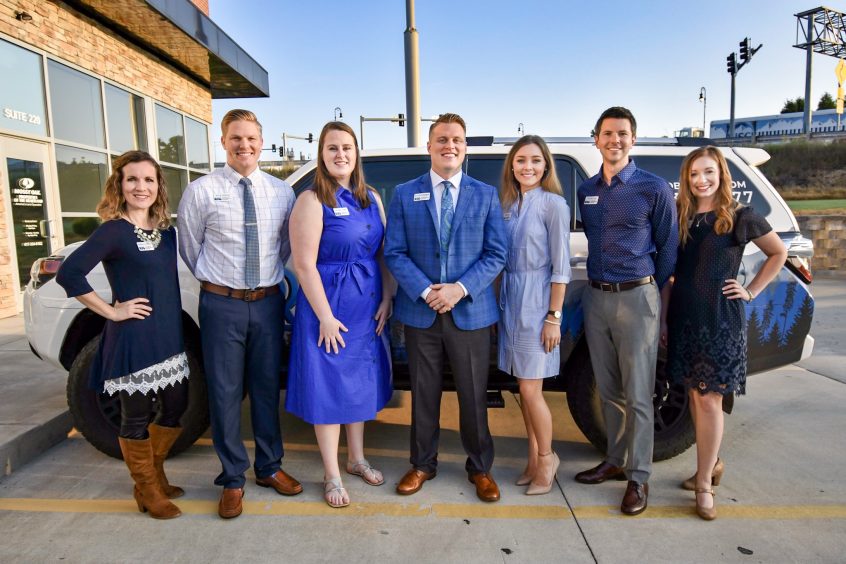 It is the third day of a new year. The beginning of a new decade. Our business is going into the new era without a resolution. You see, resolutions are typically a change in behavior, a new routine, or a fresh outlook. At Robbins Insurance Group, we plan to continue our game plan from years past:
We deliver a different insurance experience through our unique customer service culture. Our team is kind, fun, detailed, and eager to serve. We take the extra time to educate our clients, giving them understanding and confidence in their coverage. Our simple process guides our clients to a better financial position.
Since 2018, the feedback we have received from the Branson community has been tremendous. Why? We offer a different insurance experience. One where the client leaves knowing they are heard and cared for.
Here are a few reviews that energize our team to continue going above and beyond:
"Blown away by Blake's hospitality and understanding of my family's needs. Such an easy choice and reassuring experience switching our Home and Auto Policies to RIG." – Justin Sassanella
"Great service always! They got me where I wanted to be with my insurance needs and rental coverage! I've had to call in to add vehicles and things like that and they always are so great over the phone and when they say they will give you a call back they always do! Recommend 100%!" – Tiffani Seehase
No New Year's resolution for the team this year – simply a group of people continually aiming to serve you better! Join the team that is taking the insurance experience to a new level: Robbins Insurance Group. We offer affordable auto, home, life, commercial, and several other lines of insurance. Visit our site for more information today!