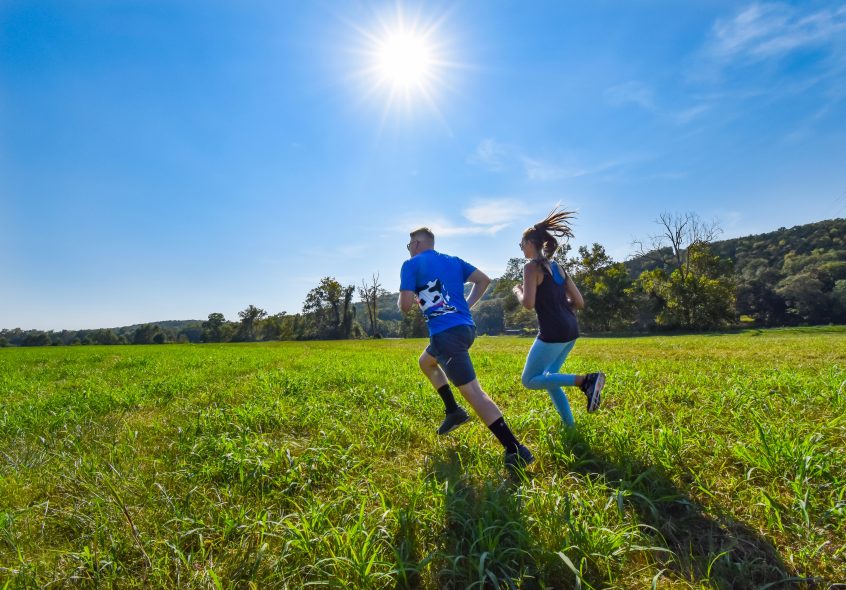 Life Insurance may be the most important purchase you ever make. Reflect for a moment, does anyone depend on you financially? How would your family's life change if you were no longer there to provide for them? 
No one wants to think about this – its sad. The sad truth is, you need life insurance. It is a topic you cannot avoid. In the event of a tragedy, life insurance covers: 
Funeral costs

 

Provide for ongoing living expenses

 

Outstanding debt, such as credit card debt or a mortgage

 

Future financial needs like your children's education

 
Married

 

Married with kids

 

A single parent

 

Retired

 
What type of policy is right for you?
When deciding what type of life insurance is right for you and your family, the largest consideration is time.  
With whole life insurance, the individual is covered for their entire lifetime. This type of policy allows you to borrow from it over your entire lifespan. Whole life insurance can also be added to an estate plan.
Term life insurance is set in place for a specified amount of time. This type of policy is less expensive, but provides your family with financial protection when it is most at risk: when you have a mortgage to pay and dependents relying on your income. 
There are other options to take into consideration. Child life insurance policies provide financial aid to cover medical costs for the death of a child. Other options include accident death, critical illness, long-term care policies, final expense coverage, and disability insurance. 
With so many options available, talking with an insurance professional is the WAY-TO-GO. Contact the RIG team to protect the individuals you love the most.