LOCAL SPOTLIGHT: Lost Boys Barber Co.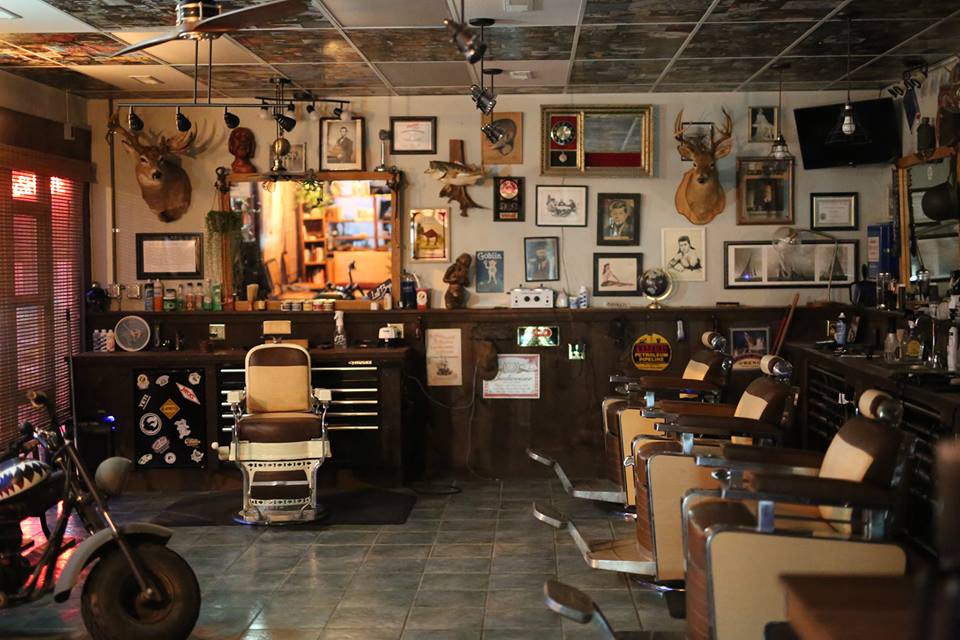 "I'm going to do 100% my best work on you, and when you leave here, you will walk out looking better than you did." – Michael Junge, Lost Boys Barber Co.
Lost Boys Barber Co. was founded by Michael Junge who grew up loving the masculine feel of the local barbershop. On the flip side, Junge often left the barbershop with a cut unlike the one he had envisioned. With a dream of starting a business and serving others well, Junge took a different route – he enrolled in a cosmetology program. The detail-oriented & client-focused training that were instilled into Junge paved the way for Lost Boys Barber Co.'s success.
3 reasons behind Lost Boys Barber Co.'s success:
The team is CONFIDENT
Whether you want a dramatic change or simple cut, Michael Junge and his crew are confident in their abilities. With transformations like this… they have reason to be.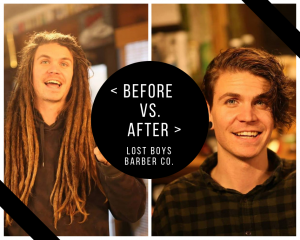 DETAILS are key
The team has mastered the FADE. The details matter to this crew as much as they do to you. Just take a peek.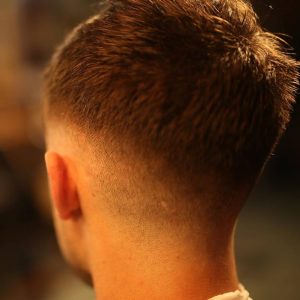 Neat VIBE
Junge nailed the masculine feel that he loved about the barbershop as a kid. Lost Boys Barber Co. has a classic barber vibe + friendly service + a steady following that = a phenomenal atmosphere.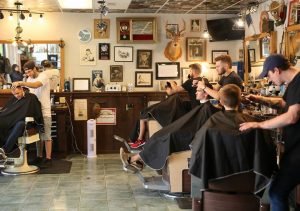 If you need another reason to visit Lost Boys Barber Co. check out this review:
"Is there a better barbershop in America? Probably not.

This shop has atmosphere for days, personable and professional staff – and they will give you the best haircut you've ever had in YOUR LIFE. If you live in or around the Branson area, Lost Boys needs to be your barbershop of choice." – Joey Thorsen
Robbins Insurance Group is a strong advocate for shopping local. Grow your community & buy local. Check out Lost Boys Barber Co. today!
Contact Lost Boys Barber Co.
(417) 320-6465